Travel Experts Rate The Best Vacation Activities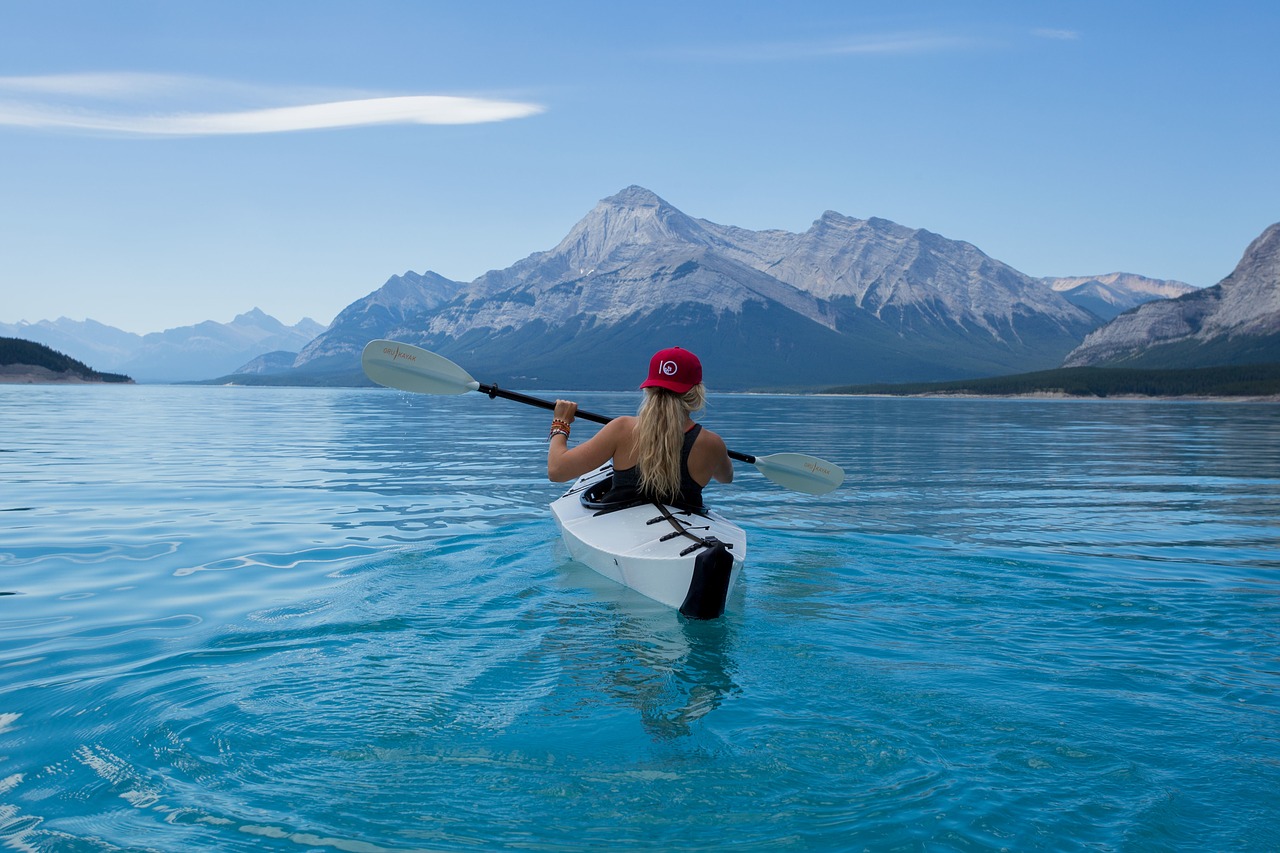 Trip Advisor's "Best of the Best"
The travel company has just come out with their Travelers Choice "Best of the Best" Things To Do Awards.
The awards single out experiences in a dozen subcategories, from Nature and Hiking to Water Adventures to Out of the Ordinary Experiences, and more.
They have also listed the Top 10 Things to Do in 10 cities around the world, including Maui, Las Vegas, New Orleans, Charleston, Cancun, London and more.
Topping the list as the Top Experience in the world is the Jet Ski Tour of Dubai: Burj Al Arab, Dubai Marina, Atlantis, Palm & Burj Khalifa.
Closer to home, the top U.S. experience for 2021 is also a water adventure, the Clear Kayak Tour of Shell Key Preserve and Tampa Bay Area.
Top 10 U.S. Travel Experiences
Click here to find to find out the complete list of top experiences.
Source: TripAdvisor