What Is The Most Iconic Music Moment You Wish You Experienced Live?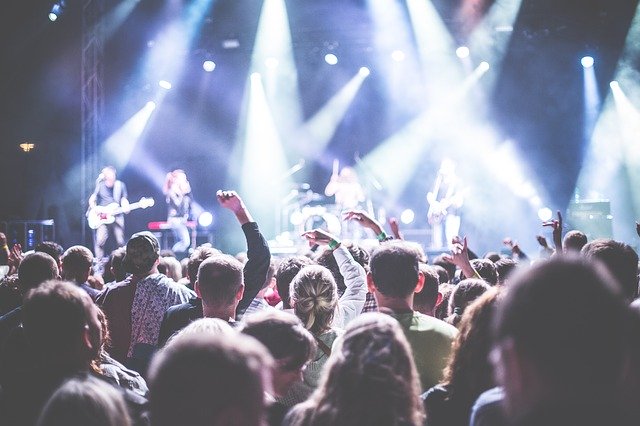 Not many people have gotten to experience live music in person over the past 15 months, and it's pretty apparent they're missing the experience.
A new global survey finds:
58% of those polled say going to a live concert or festival is the activity they are most looking forward to as restrictions ease.
Live music is so special to some people, that 60% of folks say they remember every second of the first live concert they went to.
Another 56% will never forget how happy that first concert made them feel.
Of course, there are plenty of live music moments that folks wish they experienced in person.
The one iconic moment most people wish they saw live was Whitney Houston singing the National Anthem at Super Bowl XXV (32%).
Other iconic music moments people wish they saw live include:

Elton John's performance of "Candle in the Wind" at Princess Diana's funeral (31%)
The Beatles' rooftop concert in London (28%)
The Rolling Stones performing in Hyde Park (28%)
Prince's rainy halftime show at Super Bowl XLI (27%)
Shakira and J. Lo's Super Bowl LIV halftime show (27%)
James Brown's performance at The Apollo (26%)
Lady Gaga's halftime show at Super Bowl LI (26%)
The Spice Girls reuniting at the 2012 Summer Olympics (26%)
Woodstock (26%)
Source: SWNS Digital