Will There Be A Harry Potter Reunion?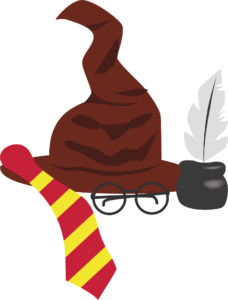 "Harry Potter" is celebrating its 20th anniversary in November… but fans shouldn't hold their breath for a cast reunion. Harry Potter himself, Daniel Radcliffe, has shut down a potential reunion in honor of the milestone.
At least, it won't involve Radcliffe. Speaking to "Entertainment Tonight," the actor says he's busy filming in the Dominican Republic right now, and he'll stay busy for the rest of the year. While he knows it'll be a "bit of a disappointment" to fans, he doesn't think there will be a big reunion or anything, just "some sort of celebration."
"I'm in the Dominican Republic at the moment filming and then I'm going to be busy, kind of working on bits and pieces until the end of the year," he says. "So yeah, I don't know. I'm sure there will be some sort of celebration but I don't know if we will be getting together or anything. I'm sorry if that's a bit of a disappointment to anyone."
 *Blog  by Jennifer Steele. Listen,  follow, and play along with Jennifer Steele here.