Are You a Helicopter Dog Parent?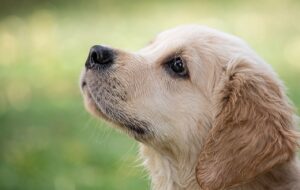 We've hit a new benchmark in whole "my pet is my CHILD" trend.  60% of dog owners now consider themselves "helicopter parents" when it comes to their pet, and constantly hover over them in case they need something.
91% say they pay close attention to what their dog needs, and 70% have made at least one major change in their own life to accommodate their pet.
79% said they read the ingredients in their dog's food before buying it . . . and most say their dog KNOWS it's spoiled.
Two in three dog owners have even COOKED for their pet before.  Here are the five most popular times to cook a meal for your dog . . .
1.  On their birthday.
2.  When you come home from a long trip.
3.  On their adoption anniversary.
4.  For a major life event, like a big trip to the vet.
5.  Before you leave town on a trip.  
 *Blog  by Jennifer Steele. Listen,  follow, and play along with Jennifer Steele here.