How to help people affected by fires in California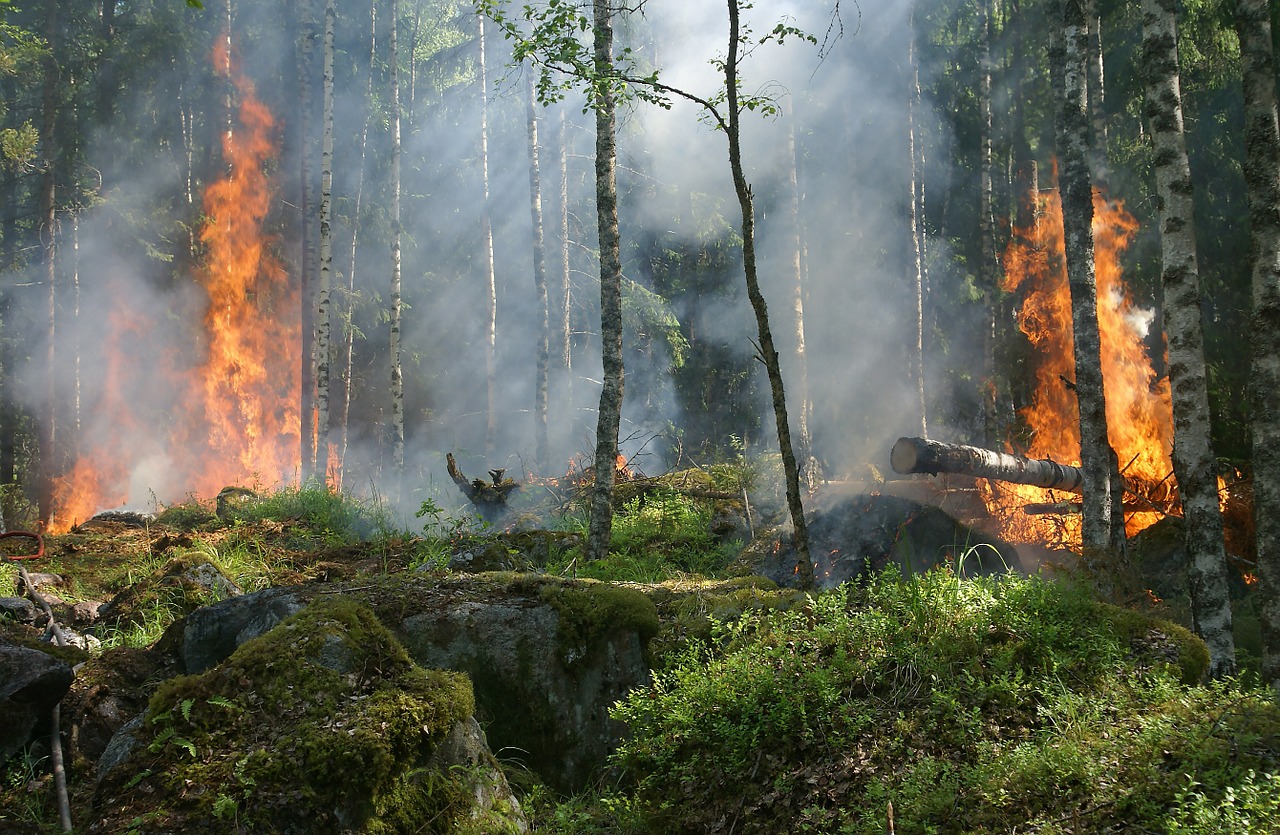 Specific fire information below...
United Way of Northern California: The United Way of Northern California supports wildfire recovery and disaster relief. You can donate here. Their site also has information for wildfire survivors who need assistance.
Airbnb.org: Airbnb has a program that offers free, temporary housing to displaced disaster victims. People around the world can offer housing to those who have lost their homes to wildfires, floods or other disasters. Click here to host a stay or make a donation.
GoFundMe: GoFundMe has established a centralized hub to help identify verified fundraisers created to help those who have lost their businesses, homes and have been displaced by Northern California wildfires.
The company's trust and safety team monitors the platform to make sure donations go to the correct beneficiaries, and all donors are protected by their refund policy.
Salvation Army: The Salvation Army provides food and emotional care when a disaster strikes and later assists with recovery. They urge people who want to help those who have been displaced by the recent wildfires to donate online at TSAWildfireRelief.org.
California Fire Foundation: The Sacrament0-based California Fire Foundation helps departments and families of fallen firefighters. It also has a program that helps deliver gift cards to eligible victims of fire or other natural disasters to help pay for necessities. You can donate here.
Caldor Fire donations:
El Dorado Community Foundation: The El Dorado Community Foundation has established the Caldor Fire Fund. Donations made will go entirely to the families impacted by the blaze.
El Dorado County Animal Services: El Dorado County Animal Services has been taking care of evacuated animals. You can support their efforts by donating to their Pet Aid Fund.
Volunteers of America: Volunteers of America is accepting donations for a disaster fund that provides meals, clothing and shelter for veterans and their families, and other evacuees.
Hands4Hope: Hands4Hope is collecting donations for the Caldor Fire victims. They are accepting both monetary and supply donations. In addition, any businesses offering discounts or services can contact Hands4Hope to facilitate.
Dixie Fire donations:
Plumas Bank: Donations for residents affected by the fire can be made at any Plumas Bank branch or mailed to PCIRC at PO Box 3005, Quincy, CA 95971.
Give Resources: Give Resources is a nonprofit out of Yuba City collecting donations for Dixie Fire victims. Donations are strategically distributed to those that have lost their homes.
North Valley Community Foundation: The North Valley Community Foundation has a Wildfire Relief and Recovery Fund that raises money for nonprofits giving immediate assistance to anyone impacted by wildfires. The organization also has the Dixie Fire Grant Program, which supports the rebuilding and revitalization of communities.
Almanor Foundation: The Almanor Foundation Wildfire Relief Fund collects donations for immediate and long-term recovery efforts for wildfires burning in Plumas County.
Plumas Crisis Intervention & Resource Center: The Plumas Crisis Intervention & Resource Center has established a Dixie Fire Relief Fund with Amazon Custom Gifts to help those impacted by the blaze. Donations include everyday items like blankets, socks and toilet paper, as well as gift cards for the evacuees.
Thank you to KCRA for creating this list. You can see the full list and updates here.