Today's Good News: Apple Watch Helps Man Injured In Accident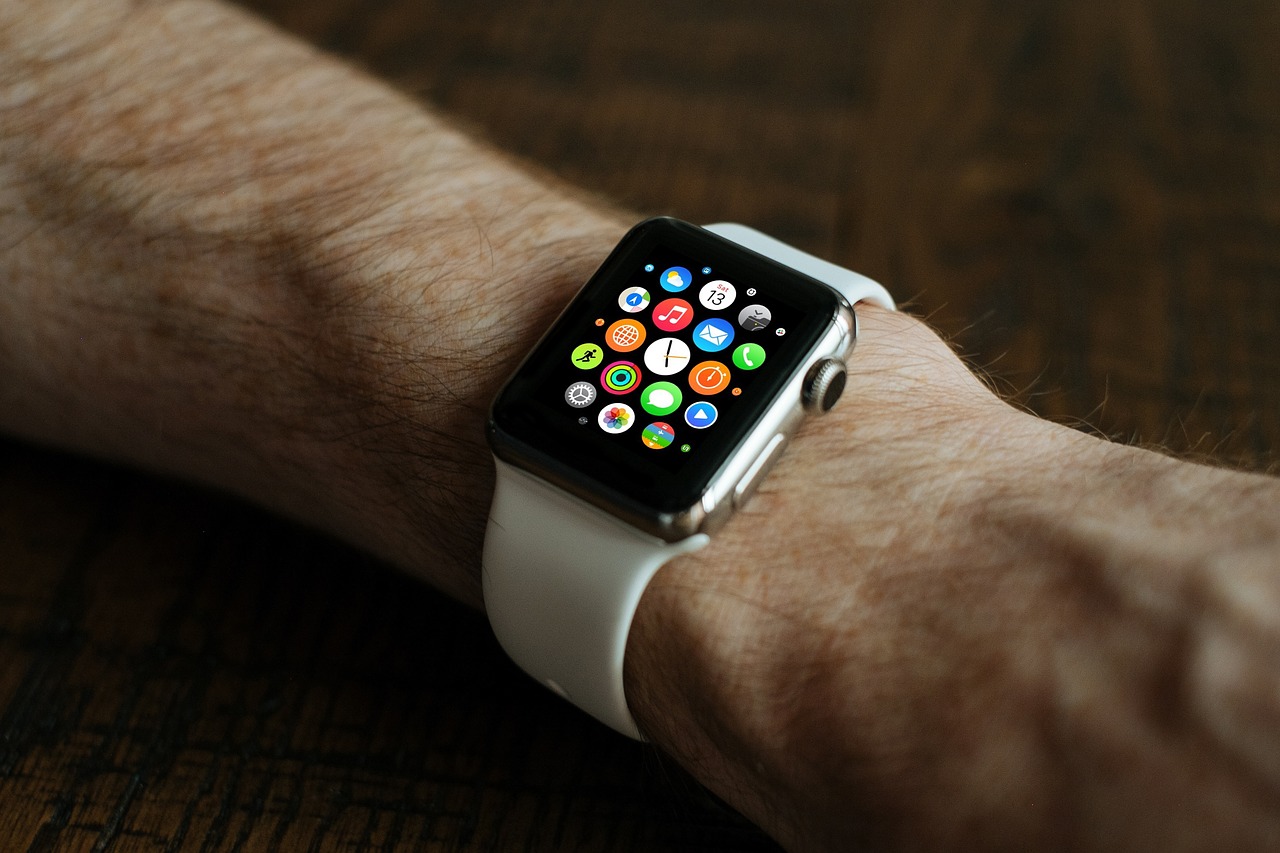 A man was seriously injured and knocked unconscious in a hit and run accident. The victim's Apple Watch was set to notify emergency services in the event of a hard fall. His family is grateful for the tech that got him to the hospital sooner, increasing his chance for a successful recovery. Source: LADbible
As of Wednesday morning, all 39 of the miners who were trapped deep underground in a central Canadian metal mine have been safely brought to the surface. Dozens of rescuers from the mining company and local organizations came together to resolve the "complex situation." Source: BBC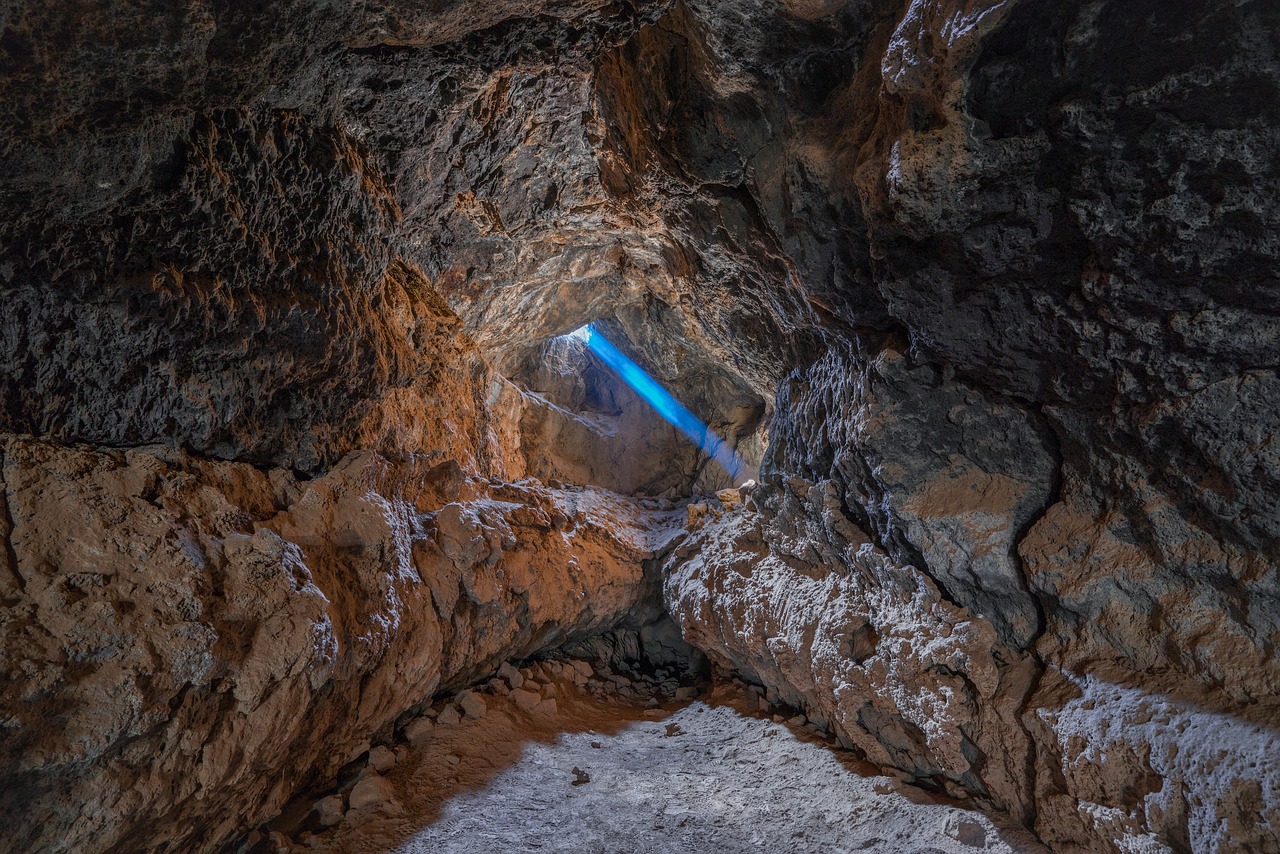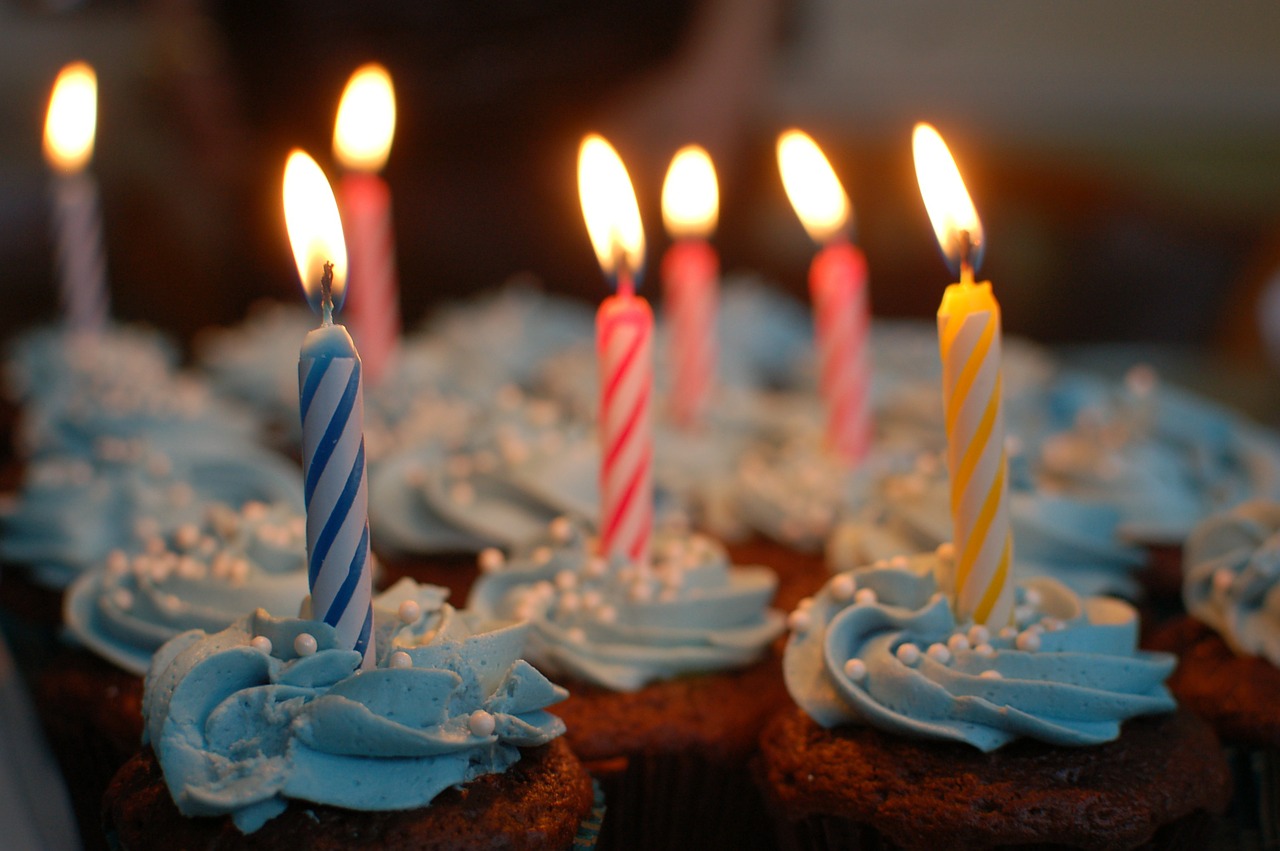 WWII veteran Coy A. Shue got a special parade to celebrate his 100th birthday. Jeep enthusiast group CarolinaCruzin4Jeeps, escorted by police, paraded 49 flag waving vehicles past the veteran's Charlotte, North Carolina home. Shue's granddaughter, Taylor Jarina, a member of the group, had been planning the surprise for months. Source: Fox News
An artist was at Goodwill when he spotted a painting of sunflowers that looked familiar, because HE painted it. He did it in an art class 21 years ago when he was 14. It's the first painting he ever entered in an art show and someone paid $150 for it.

He says his mom was ANGRY at him back then for selling it. But now she has a chance to buy it back. He paid $20 for it at Goodwill, and plans to auction it off to raise money for breast cancer research.
(source)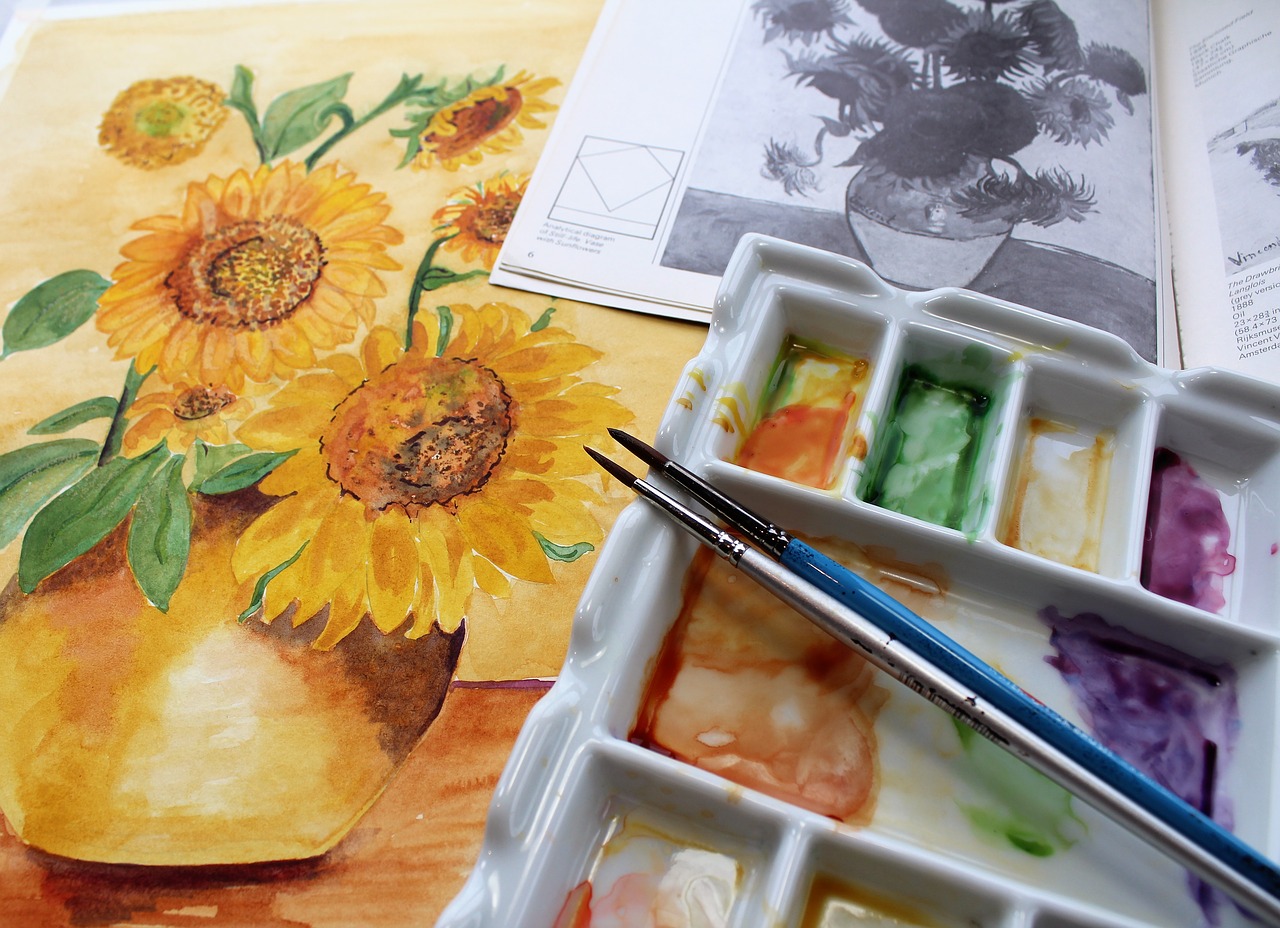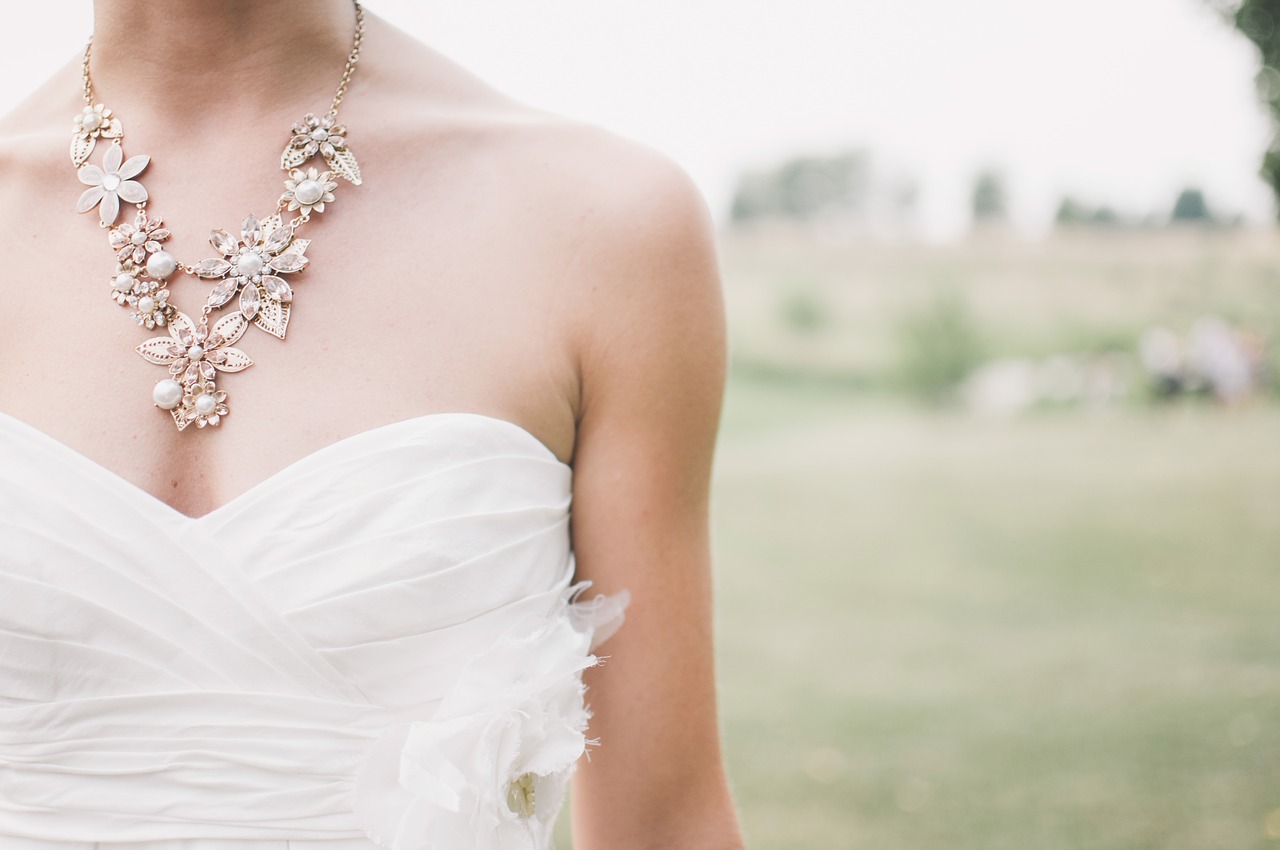 A couple in New York got married on the Canadian border, so the bride's family could be there. She's from Canada, and her 96-year-old grandmother still lives there. Flying her in seemed risky, and nonessential travel by car is still limited. So she and her fiancé exchanged vows on the border while her grandma watched from the other side, less than 10 feet away. Her parents live in Canada too and were also there for it.
(source)