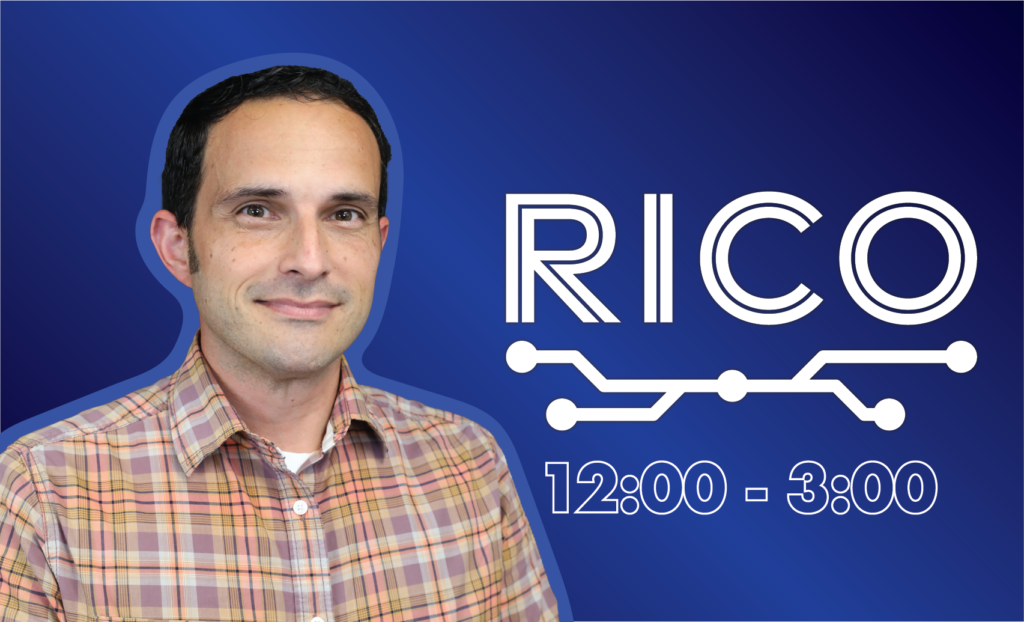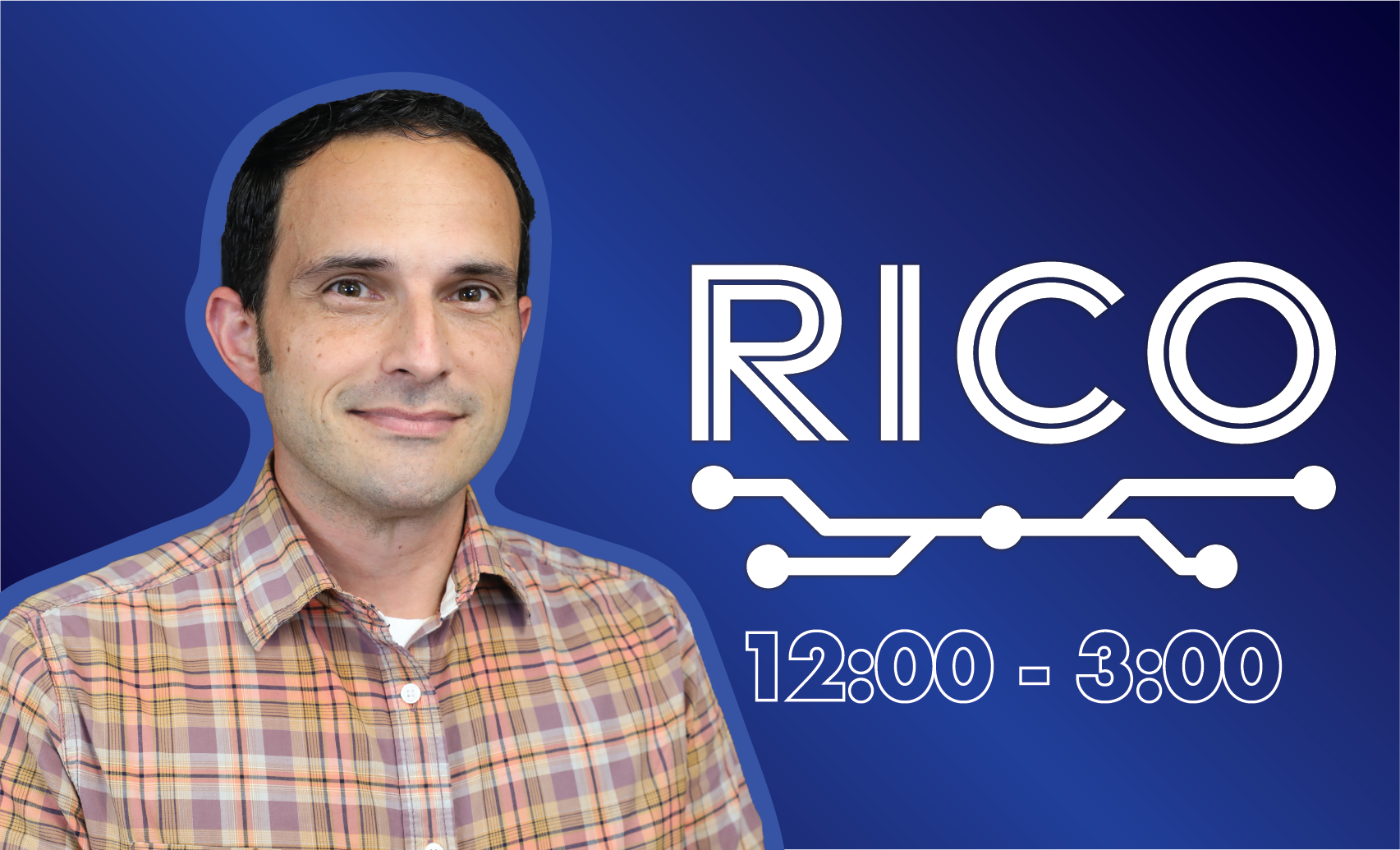 As you may have noticed, I am not on the air in my usual 12pm to 3pm showtime right now. I am taking an extended time off, but I will be back soon.
I'll return to the airwaves on Monday, December 27 as our year-end special is under way. We're playing nothing but #1 hits for a full week, and it starts the day after Christmas (Dec. 26).
Meanwhile, you can follow my shenanigans on Facebook or Instagram. I'll warn that I'll be pretty quiet there during my time off, but the fun will continue when I'm back in action.
Have a wonderful holiday season!