The Best Christmas Light Displays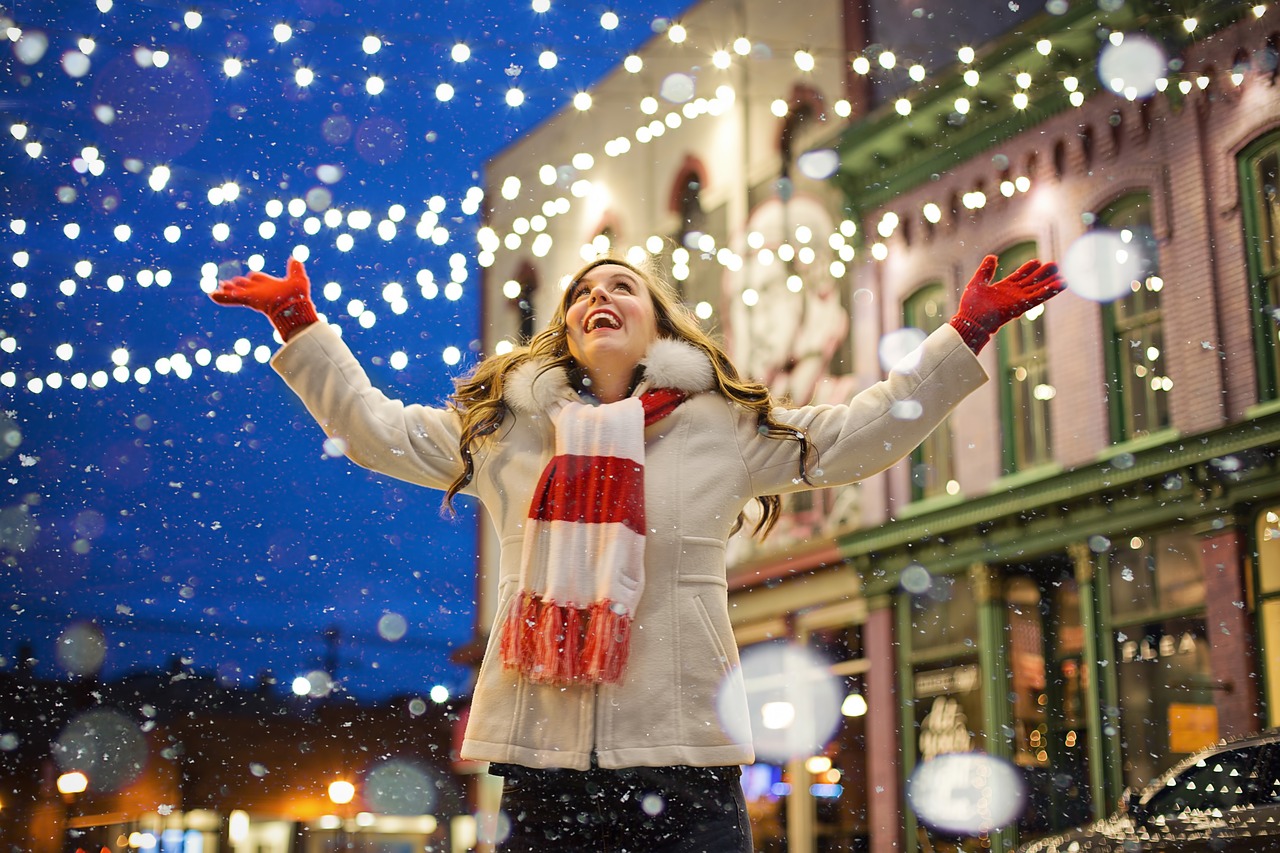 Here's a list of some of the over-the-top displays in our area....
Arden Arcade
4464 Edison Ave
3240 Eastwood Road
3033 Bertis Dr
2925 Merrywood Dr
Natomas Park
279-300 Ainger Circle
Java Court: This seven-home court features a 14 foot Christmas tree at its center with a lit star. String lights from each house connect to the star in the middle.
South Natomas
2973 Mendel Way
East Sacramento
Fab 40s (From 40th to 49th, between J and Folsom): This famous East Sacramento neighborhood is full of holiday charm, with many streets hanging lights around trees and garlands draped across the streets.
Pocket
7134 Pocket Road
Upper Land Park
622 Fremont Way
Greenhaven
79 Northlite Circle
Citrus Heights
6617 Golden Rain Court
7001 Whyte Ave
7600 Farmgate Way: Bring the kids to this address. It features a "Frozen" theme that includes a 16-foot pirate shipwreck.
7131 Karen Rae Ct: The owners at this home have been working on their display for a decade. The extravaganza is an old fashioned display, focusing on "lots and lots of lights" on a large corner property.
7032 Ansbrough Dr
Elk Grove
9720 Great Egret Court: This is another mainstay display. The homeowner, David Lee, said he has been doing his Christmas display for 14 years. Lee uses his neighbors' yards in addition to his own. He's filled them with blowups of characters like Snoopy, Mickey and Minnie Mouse and Star Wars figures.
8486 Mainstay Court
3316 Lake Terrace Drive
6721 Sao Tiago Way
8767 San Pedro Way
6904 Paul Do Mar Way
Fair Oaks
7780 Kanihan Court
5412 Shire Court
7896 Lemon Street
Folsom
1027 Hildebrand Circle
224 Orange Blossom Circle
104 Thorndike Way: This home is high-tech. Watch an animated display using more than 8,000 lights as well as digital signs synchronized to music you can listen to via FM radio from 5 p.m. to 9 p.m. Plus, this home has a small drop off barrel where you can bring donations for the Twin Lakes Food bank.
101 to 120 Ledgemont Court
1730 Darvel Ct
Orangevale
Dovewood Court: This 18-home cul-de-sac goes all-out with the Christmas lights every night from 5:30 p.m. to 10 p.m. Parking is available nearby at the Orangevale Grange on Walnut Avenue.
Placerville
2975 Five Mile Road
Rancho Cordova
10625 Lambrusca Drive
Rescue 3085 Travois Circle
Rocklin
Pebble Creek Drive and Strand Road
2200 Telegraph Hill Drive
Roseville
1300 Plymouth Court: This kitschy setup has a mock Starbucks drive-thru with none other than the Grinch serving as barista. It also has candy covered walkways and "selfie areas."
6009 Plum Canyon Lane
100 Chennault Court
8281 Sienna Loop
Hillsford Court: For nine years now, this chain of homes has set up a lights display coordinated to Christmas music.
1484 Kingswood Drive
1741 Santa Ines Street
West Sacramento
1604 19th St
3850 Silverwood Road
Davis
716 Marina Circle
Cameron Park
4260 Spring Meadow