Today's Good News: Boy Saves His Four Siblings From House Fire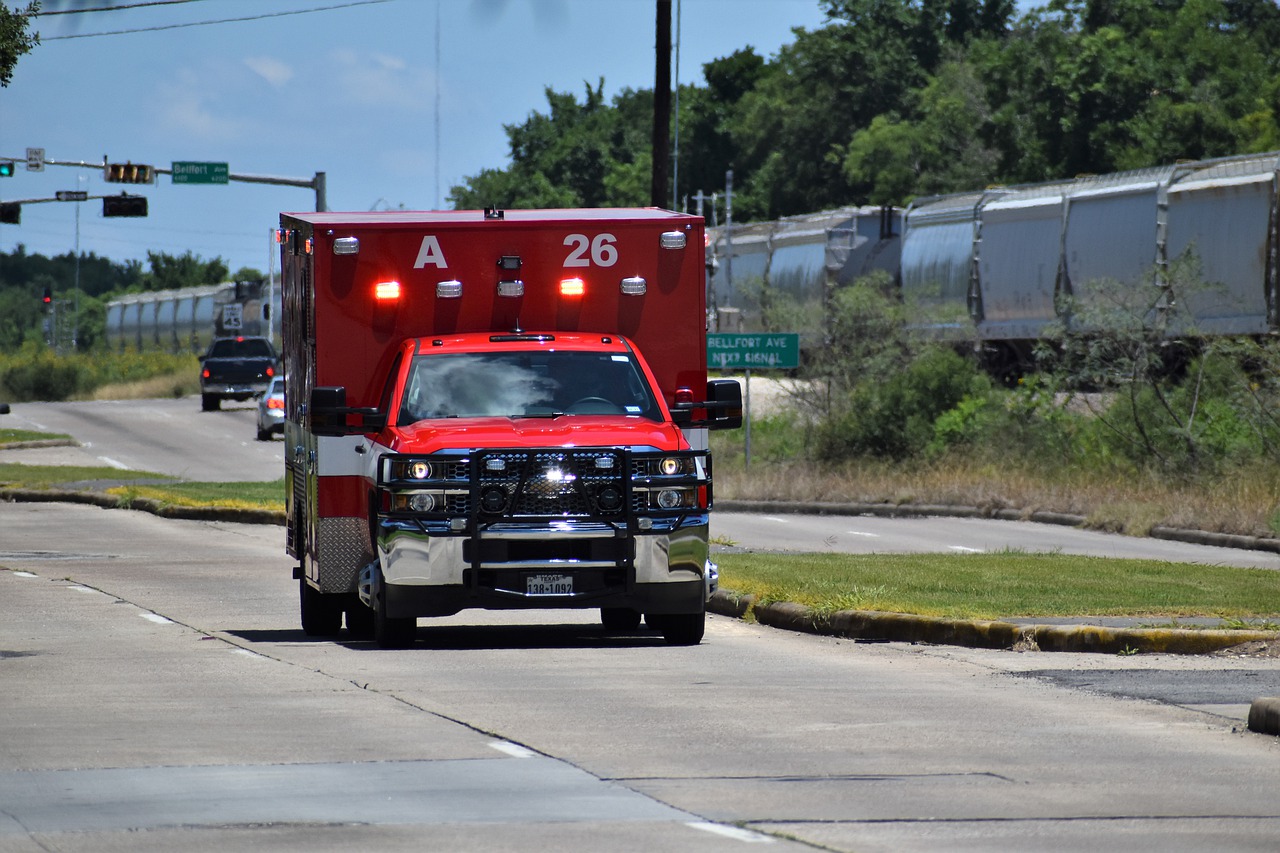 An 11-year-old boy is being called a hero for rescuing his four siblings from their burning home. Brody Sims used what his parents had previously taught him about grabbing everyone and running out of the house in case of a fire. Their mom wasn't home at the time and is grateful her son bravely got his younger brothers and sisters out safely.
Source: People
A Rhode Island restaurant is helping struggling families with the holidays. After seeing a Facebook post from a local mom who couldn't afford a Christmas tree, Alexandra Boutros, owner of Caf Bar in Wakefield, decided to help. She and her husband bought trees and are giving them away to spread Christmas cheer.
Source: Turn To 10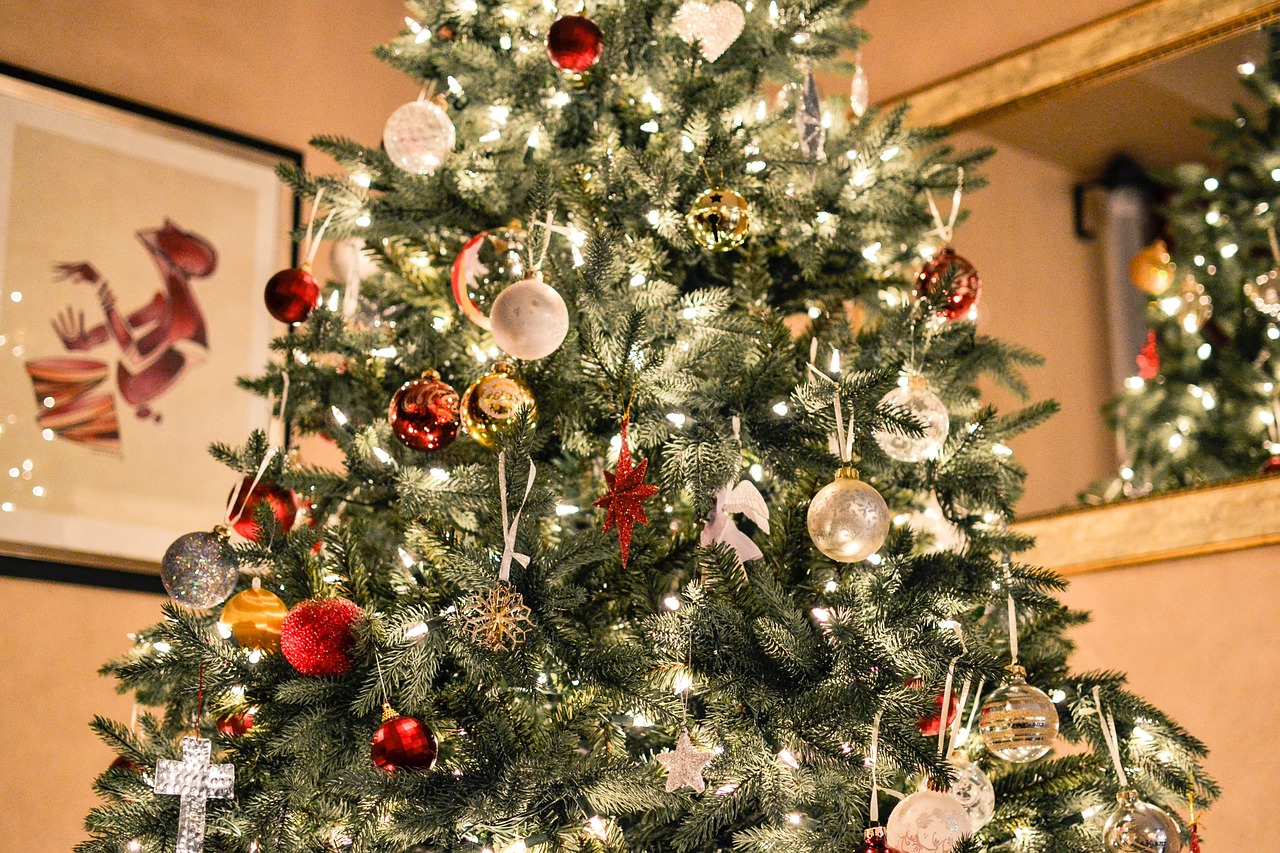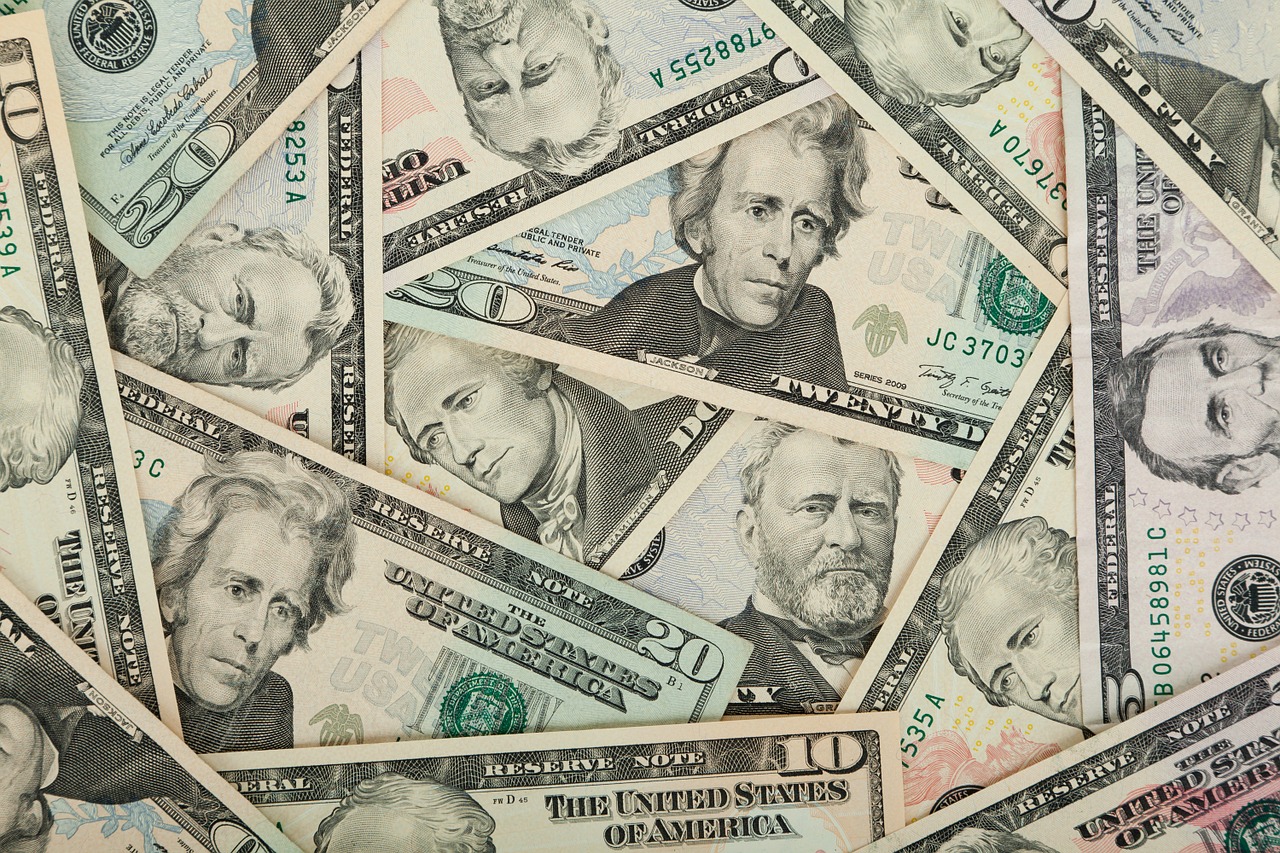 An Atlanta IHOP waitress has received the tip of a lifetime thanks to an impressed customer. Rita Williams posted on Facebook about how kind and professional Jazmine Castillo was and after learning about her struggles, Williams encouraged others to contribute to Jazmine's Cash App. Lots of people did and Jazmine has now received over $10-thousand in tips thanks to Williams.
Source: CBS 46
A Michigan woman won a $300-thousand lottery jackpot after dreaming it would happen. The anonymous woman says she dreamed she won $25-thousand playing the Cashword scratch-off game years ago. She admits she didn't think it would actually happen, but says it's "a great feeling" that it did.
Source: CNN