Today's Good News: 8 Year Old Saves Choking Stepdad With Heimlich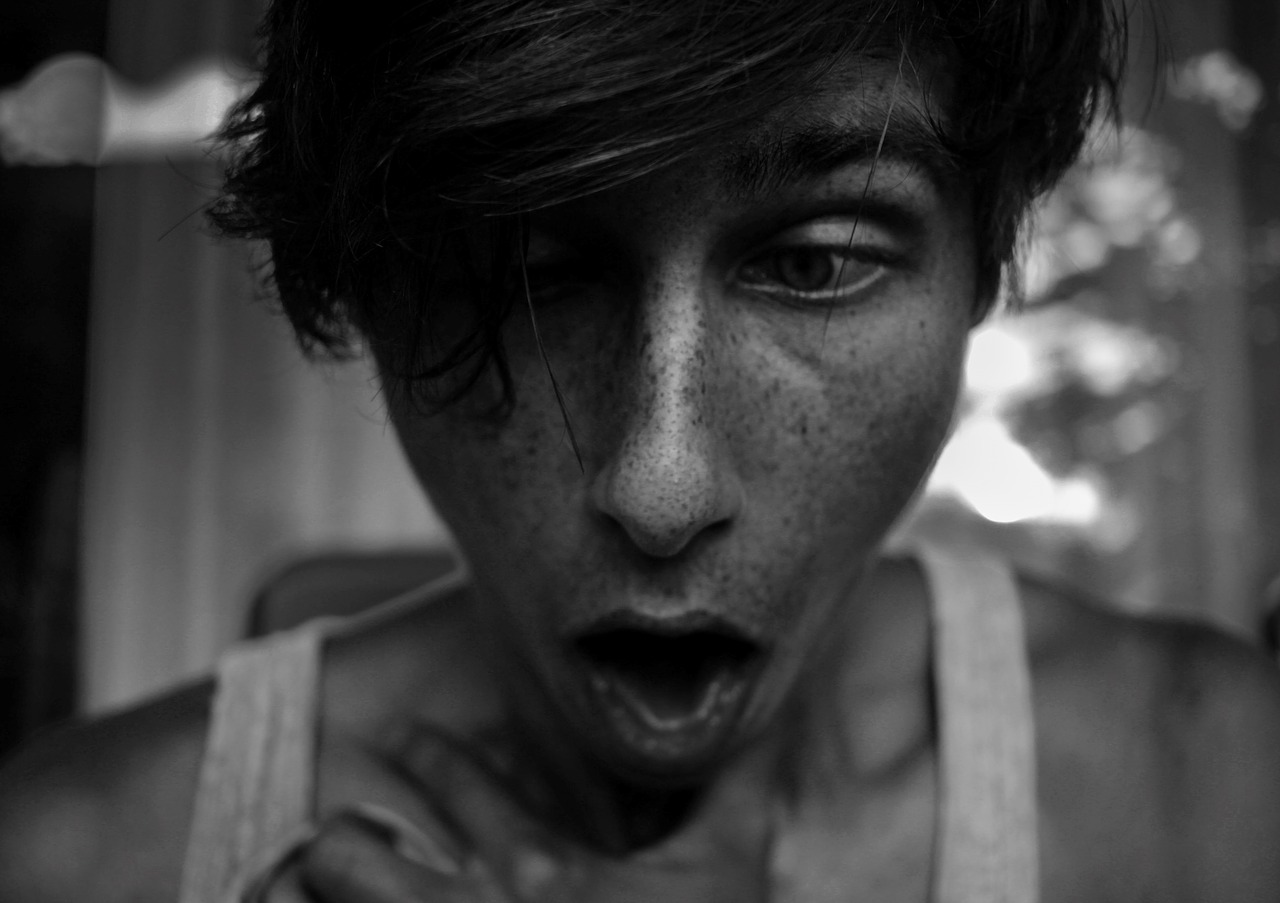 An eight-year-old Florida girl saves her stepdad from choking using the Heimlich maneuver, which she'd just learned two week before. Michael Langston was playing video games in the living room of his Brandenton home when he took a bite of a sandwich and a piece got lodged in his windpipe. His eight-year-old stepdaughter, Peyton wasted no time in performing the Heimlich maneuver on Langston, thrusting twice and dislodging the food from his throat, likely saving his life.
Source: FOX 13 News
A New Jersey good Samaritan helps a homeless man who couldn't find a shelter that would let him keep his dog. Susan McGrath was grabbing some breakfast when she saw a homeless man and his dog sitting out in the freezing rain, so she bought him some food and went to talk to him. The man, Dustin Maggard and his dog Surfer Baby couldn't find a shelter that would allow him to keep his dog. After posting about the encounter on social media, McGrath arranged a motel room for the pair, and with the help of several other good Samaritans, she's helping him get back on his feet.
Source: Asbury Park Press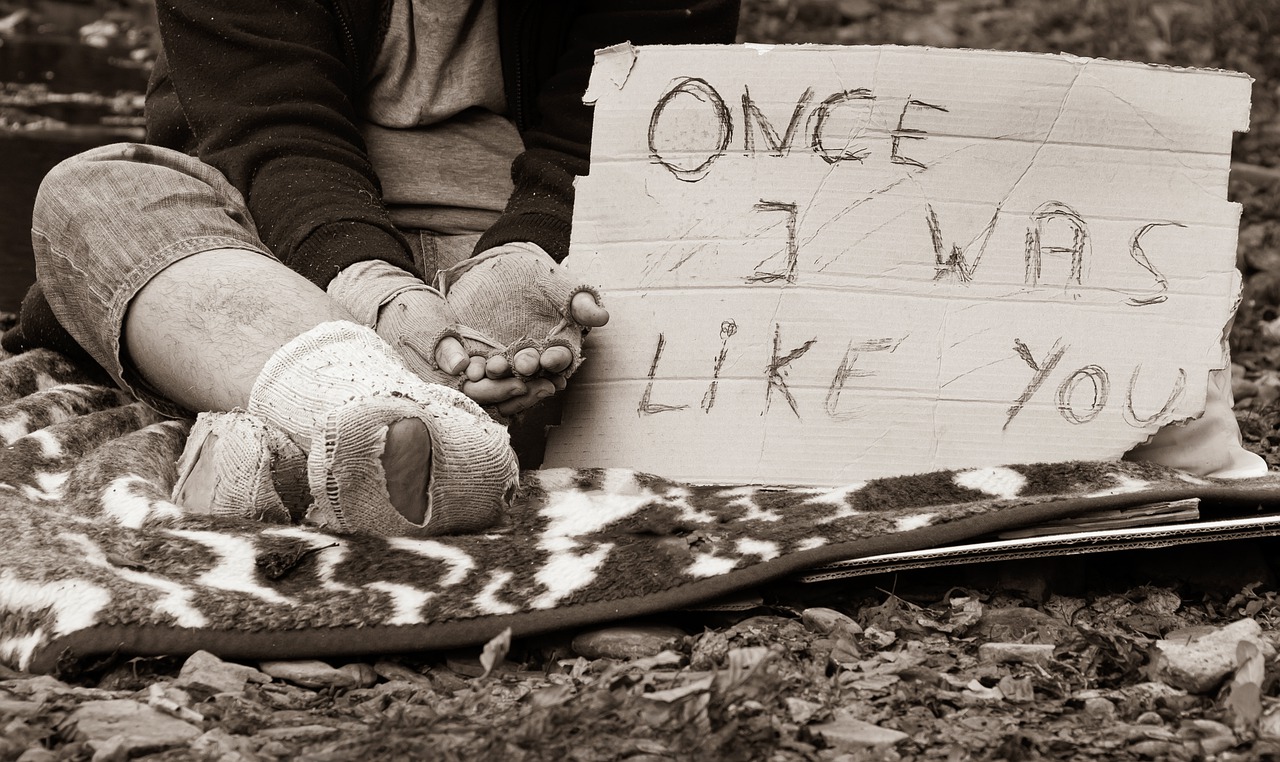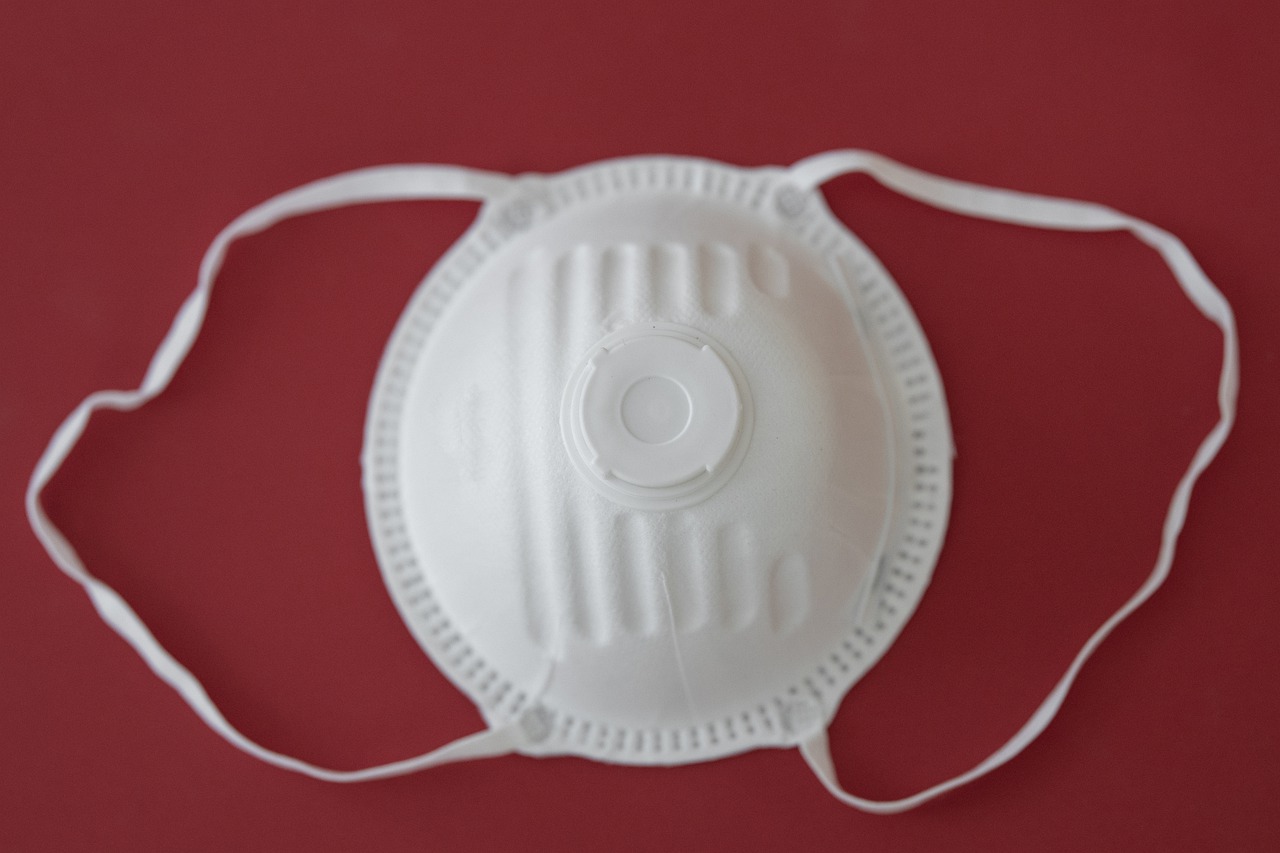 An Oakland, California, restaurateur is donating 10-thousand KN95 masks to public high school students in the Oakland Unified School District. East Bay small business owner Euge Lee says the masks were urgently needed to help fight the COVID Omicron variant. In the past, Lee has donated masks to schools, first responders, and other groups, saying it's his "duty to help spread that security to my community."
Source: ABC 7 News
Students in the Gifted and Talented program at Anna Middle School in Anna, Texas, install four "little free libraries" around their town. After considering locations, materials, and ongoing maintenance, the students built and installed the libraries in four city parks in the small town an hour north of Dallas. The students will monitor and maintain the boxes for the school year, then pass that job on to the next class when they move up a grade level.
Source: CBS Local DFW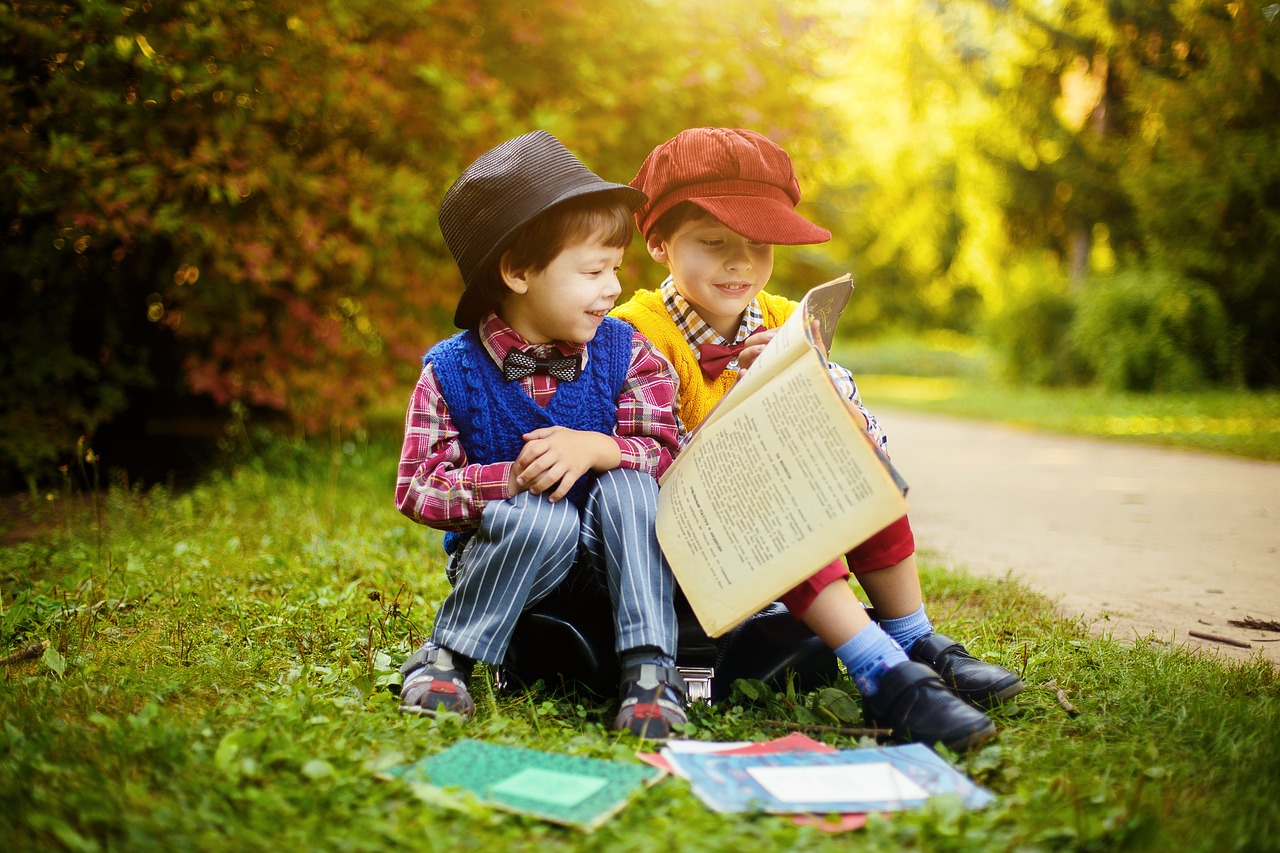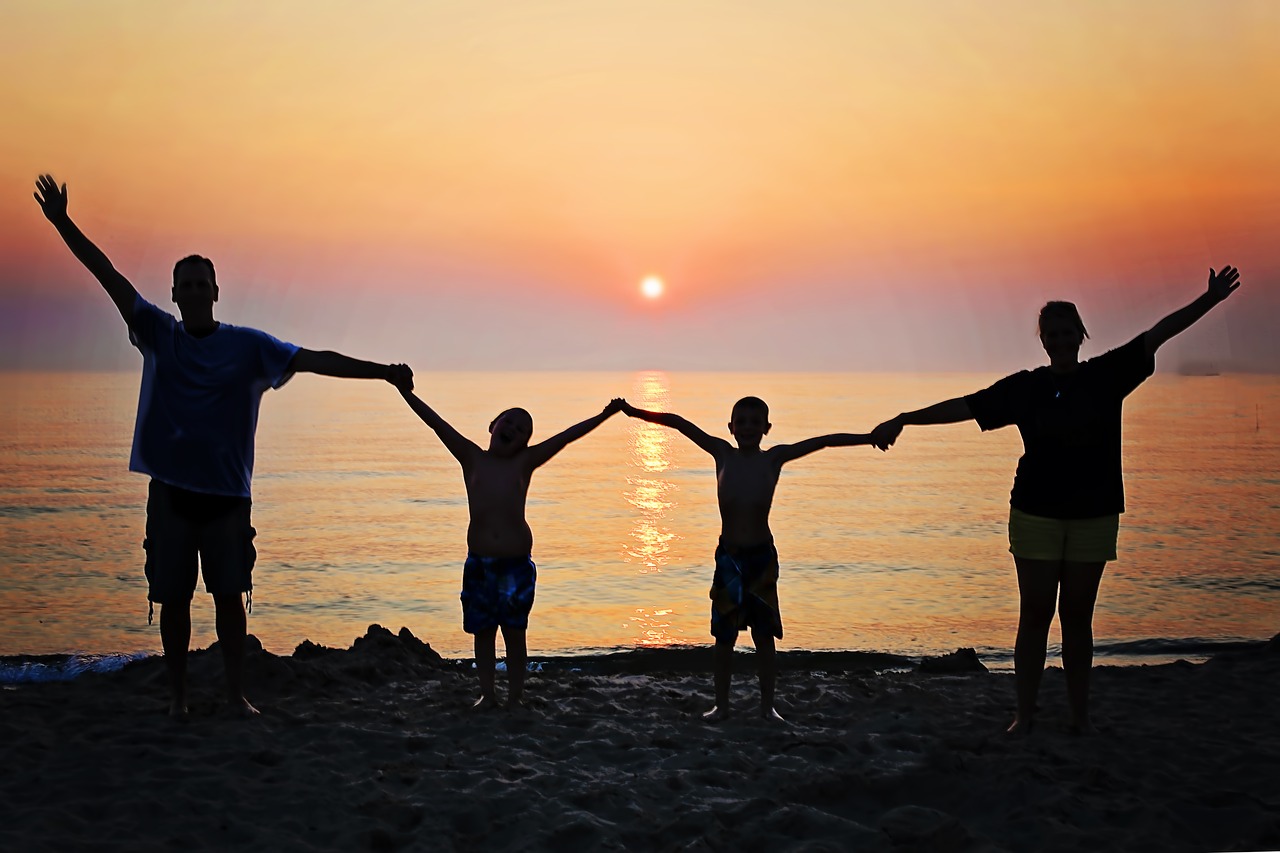 A new homeless day center opened last month in Savannah and they're already proving to be a valuable asset after reuniting a missing man with his family. Guy Kitchens had been living on the streets in Savannah for months when he made his way to the day center looking for help finding a job. At the day center, they told Kitchens that they'd help him and did a quick search on Facebook for his name and discovered that his family was desperately looking for him.
Source: WTOC