Today's Good News: Monarch Butterflies Are Making A Comeback!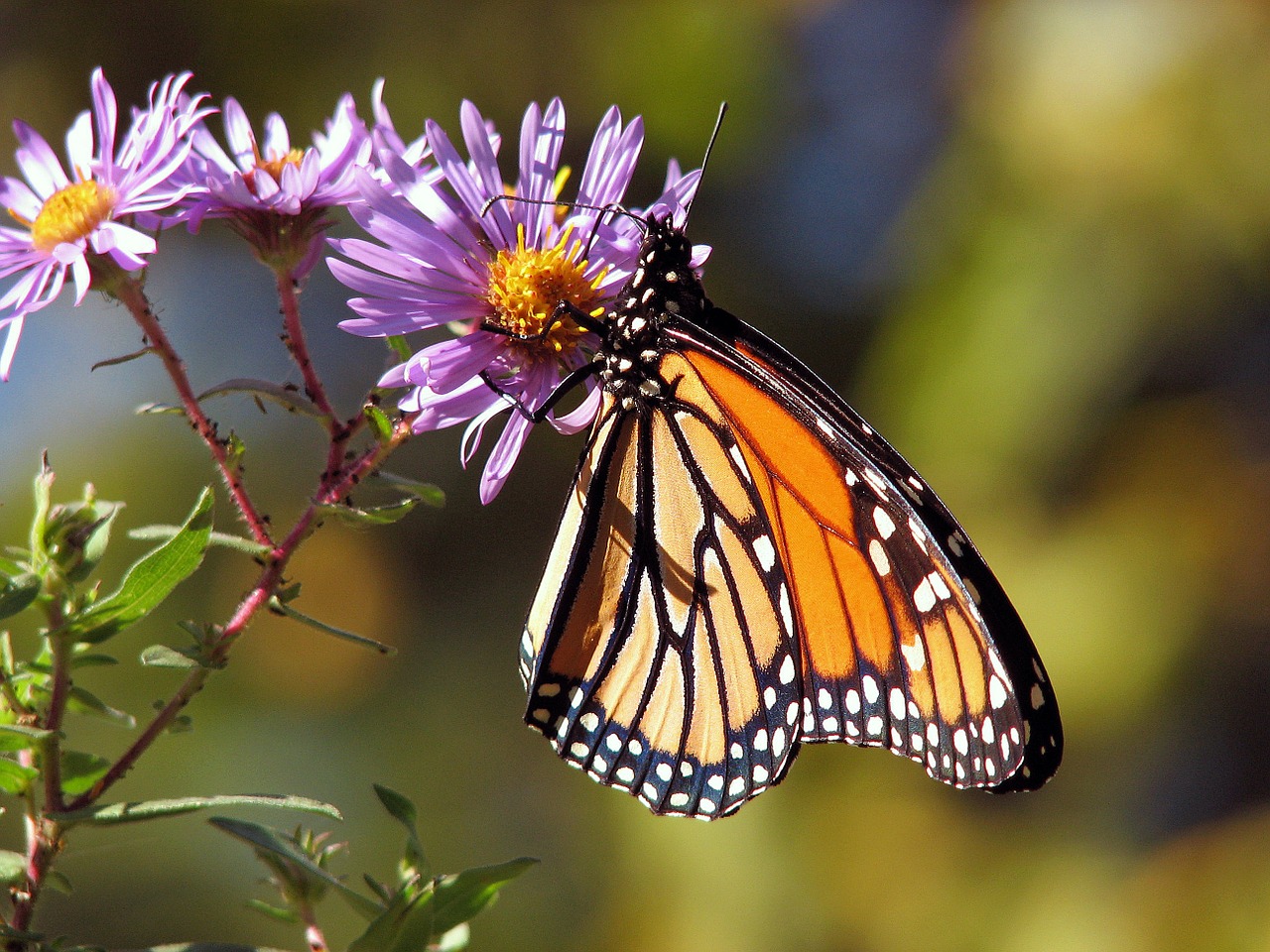 You may have heard about the severely low numbers of Monarch Butterflies that have overwintered on our California coast recently. Normally we would see numbers in the millions, but last year, less than 2,000 were spotted. This led to a grass roots effort to bring those numbers up so we don't lose the little beauties and it looks like it's working. I've seen gardeners on Instagram, that have built butterfly habitats in their backyards. Wire cage structures with branches and milkweed plants (which is what they eat) so they can hatch butterflies and release them. This season's Monarch count was over 247,000, compared to the 2,000 the prior season!
A Florida high school student just finished up a year-long project renovating a 30-foot long camper to donate to someone who may have lost their home due to the pandemic. Oakbridge Academy senior Mia Bonutti completed the project as part of an independent study program through her school. Bonutti plans to donate the trailer to Veteran Car Donations this weekend and hopes her gift will make a difference in someone's life.
Source: WPTV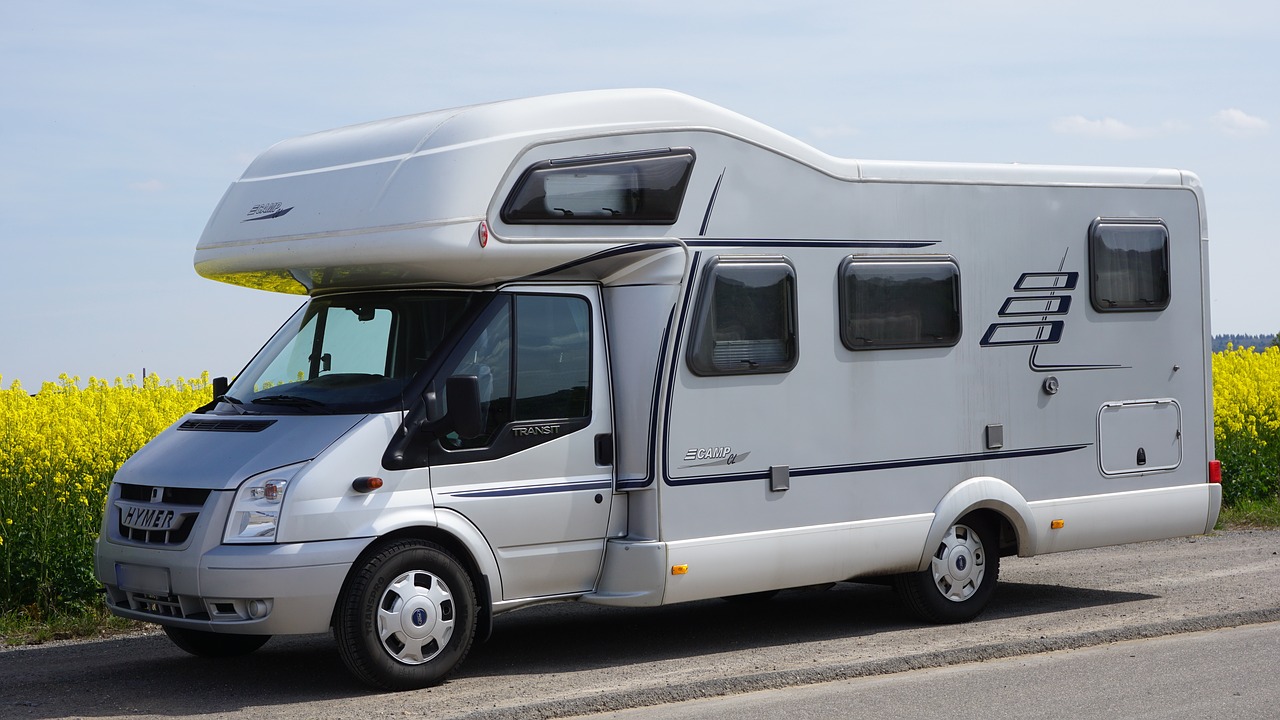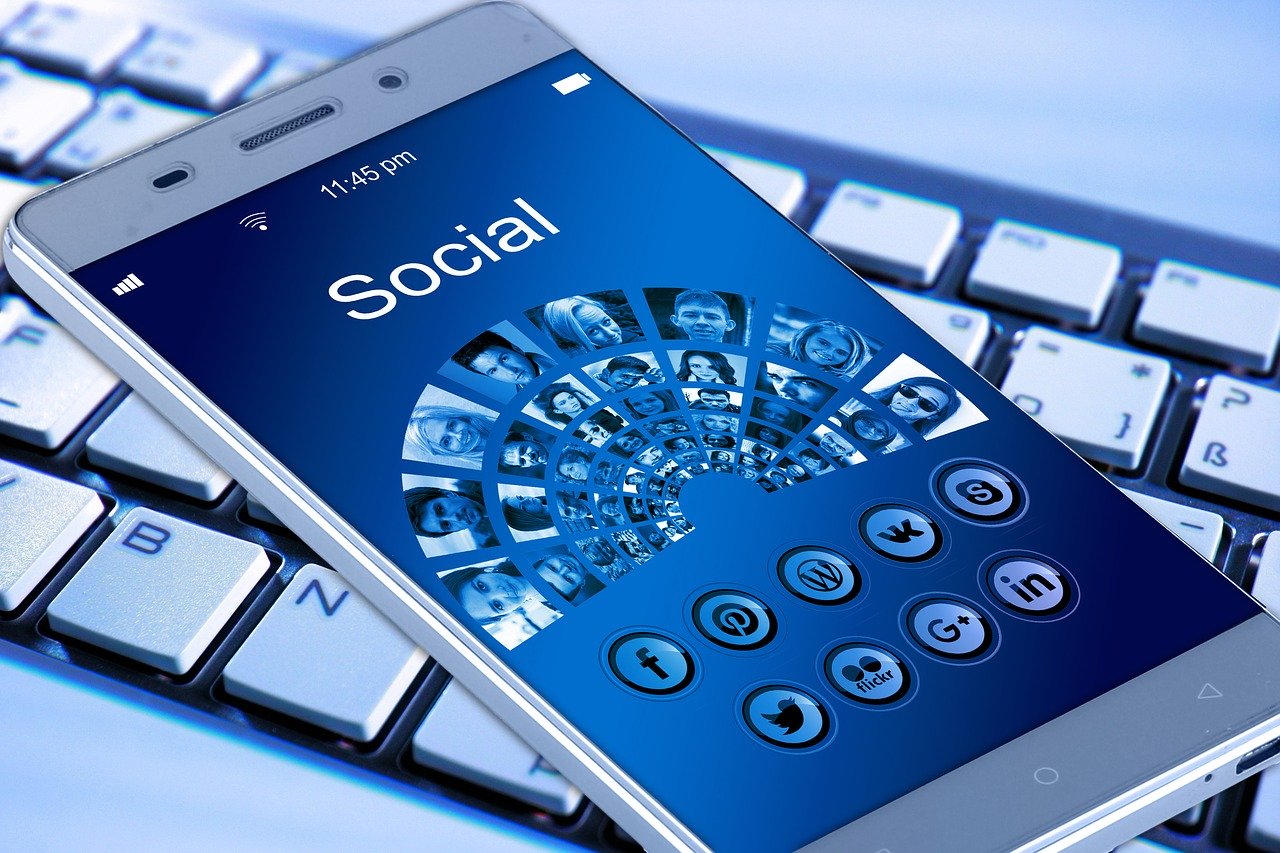 A customer at an Australian grocery store was brought to tears when a kind junior employee paid for her groceries when her mobile pay app wouldn't work. The customer posted on the supermarket chain's social media praising the employee. The grocer thanked the customer for sharing the story and expressed hope that the gesture will inspire similar acts of kindness.
Source: Yahoo News