Today's Good News: US Teen Creates Website Connecting Ukrainian Refugees With Hosts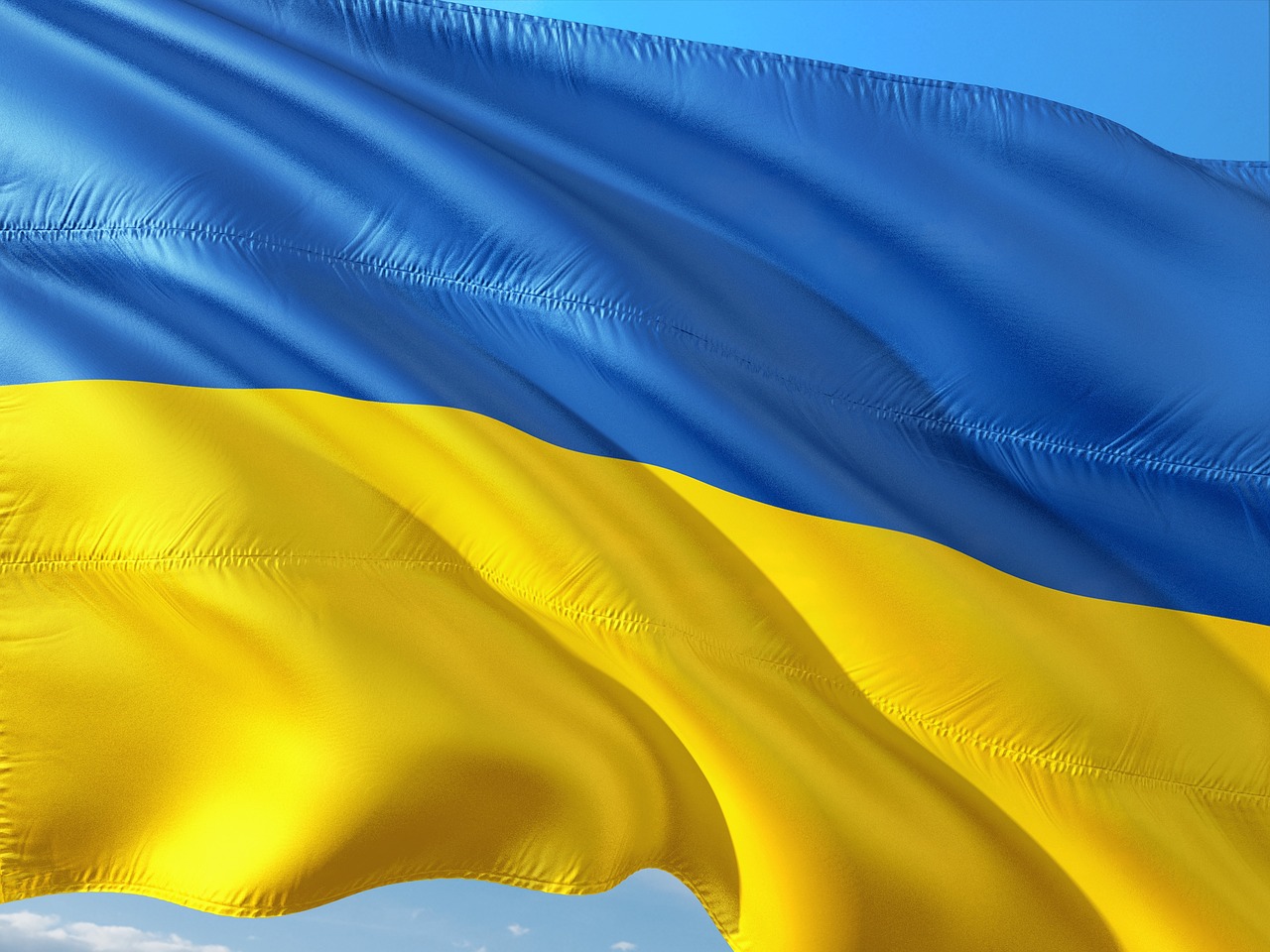 A Washington teen has created UkraineTakeShelter.com, a website that connects Ukrainian refugees with homeowners willing to host them. Avi Schiffman came to fame two years ago when he built possibly the most popular website in the world tracking cases of COVID-19. While home during a gap year from his studies at Harvard, the 19-year-old is putting his coding skills to use trying to find housing for Ukrainian refugees fleeing the Russian invasion.
Source: King 5
The nonprofit Home For Our Troops gave a brand new custom adaptive home to 22-year Marine Corps veteran Marine Chief Warrant Officer 3 David Field. Field served during the Iraq invasion in 2003, where he was exposed to chemicals that are believed to have led to ALS which now confines him to a wheelchair. The home features over 40 adaptations that make life easier for Field, like seamless floors, widened doorways, pull-down shelving, and windows low enough for him to see out of.
Source: CBS Local – Sacramento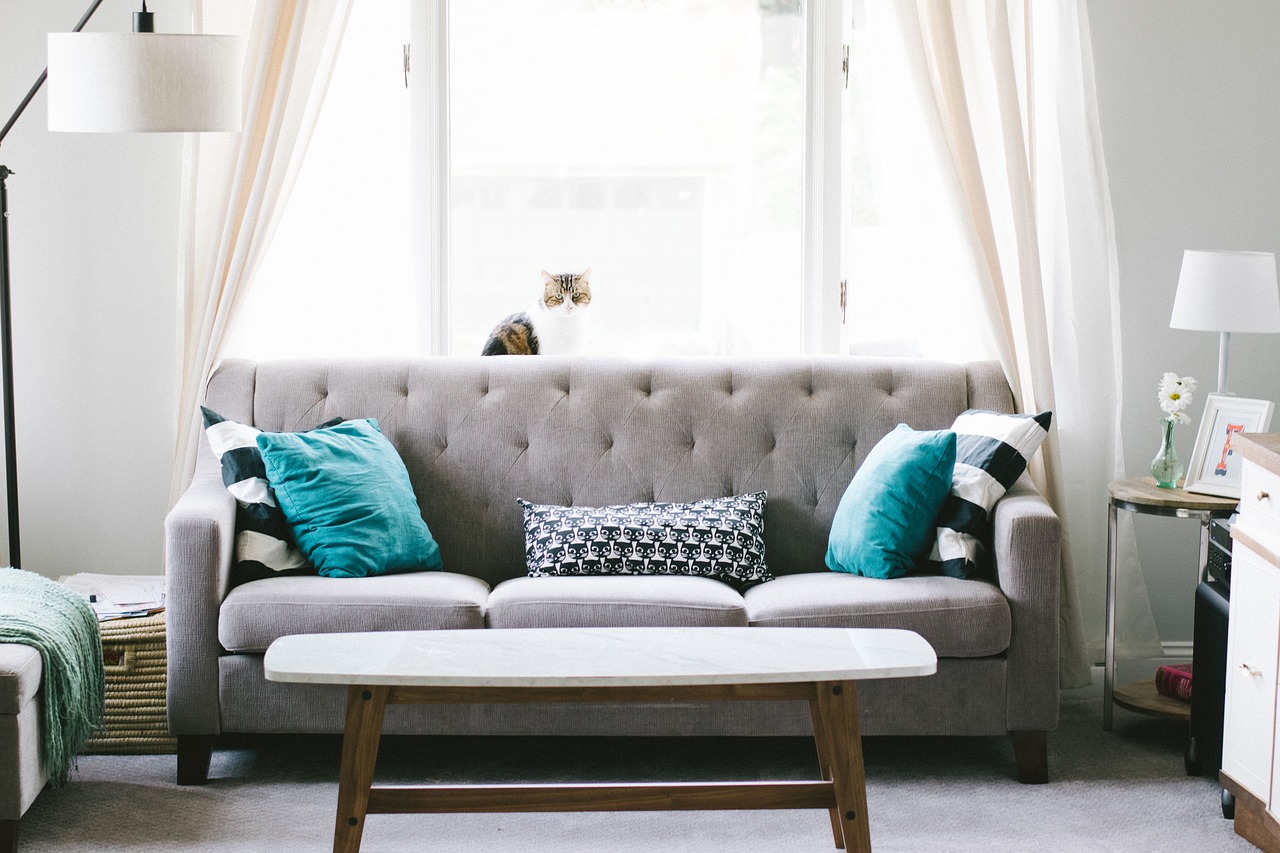 When Nebraska teen Zane Stubbendeck got in an argument with his friends about the color of a stain it was the first time they realized he is colorblind. For Zane's 19th birthday a few weeks ago, seven of his friends pooled their money to buy him a $250 pair of EnChroma glasses, which allowed Zane to see colors for the first time. Putting on the glasses for the first time made Zane's hand shake and he started crying tears of joy.
Source: 1011 Now