Happy Birthday to Billy Joel!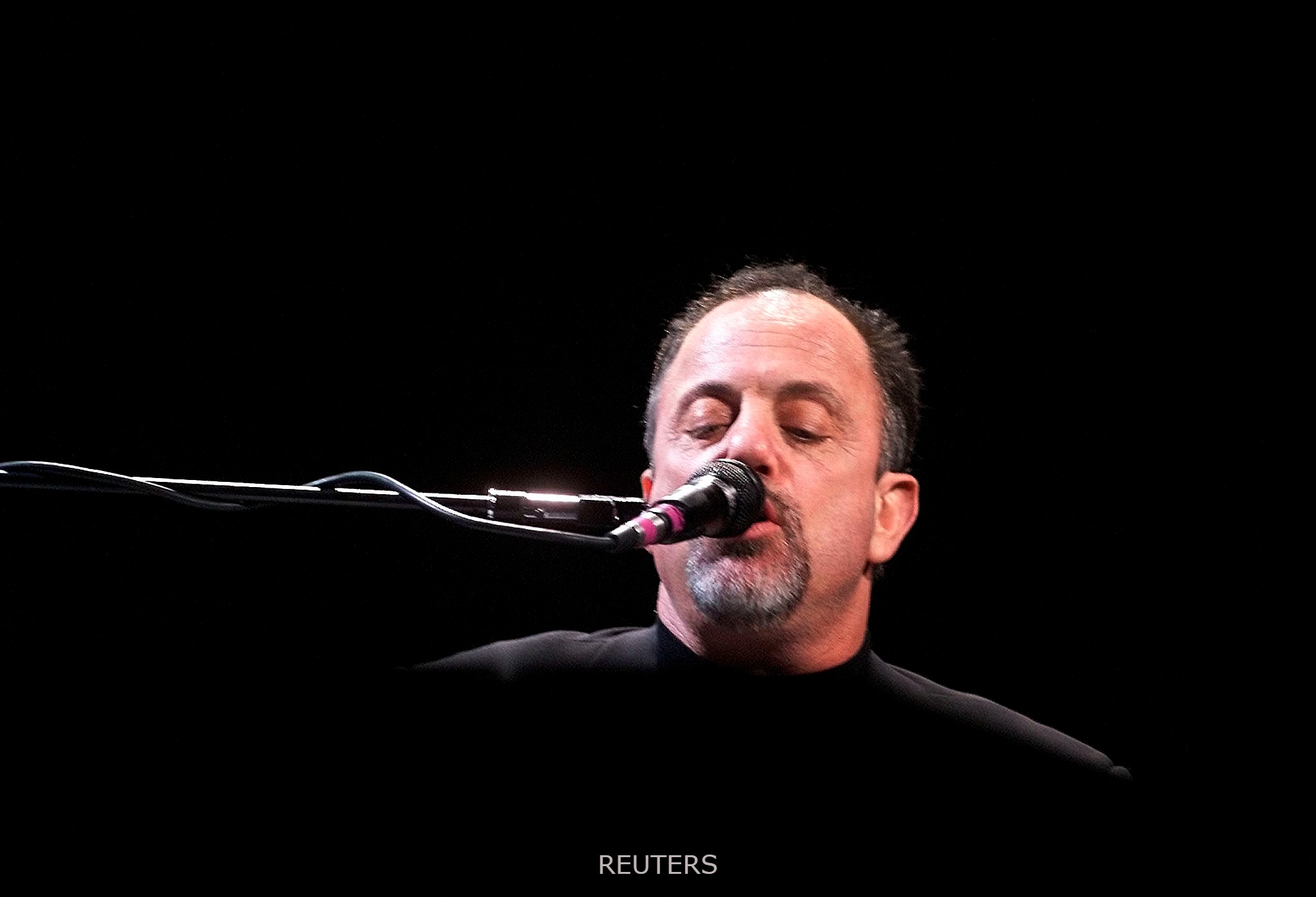 Birthday Boy Fun Facts
He was a pretty good boxer.
Billy Joel went to Woodstock to see Jimi Hendrix.
'Laura' is about his mother.
"Vienna' is about his father.
'Big Shot' is about Bianca Jagger.
Before becoming known as the "Piano Man", he was a heavy metal artist.
He attended mass as a boy and believes in ghosts.
He graduated high school at the age of 43.
He's outsold Michael Jackson.
See more here.
Billy Joel 80s Concert...