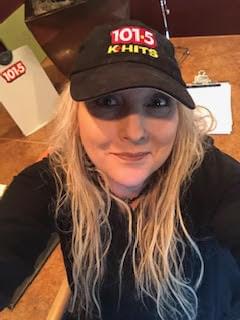 Jennifer Steele is proud to say that she has been a part of Sacramento area radio for more than twenty years. "It has been an honor to work in a business that I really love in a city and area that I grew up in with people like me who love the music we play here. It makes working at K-Hits a great place to call my home!"
Listen to Jennifer weekday evenings from 7:00 'til midnight. She starts her show nightly with the 7@7.
Jennifer's Recent Blogs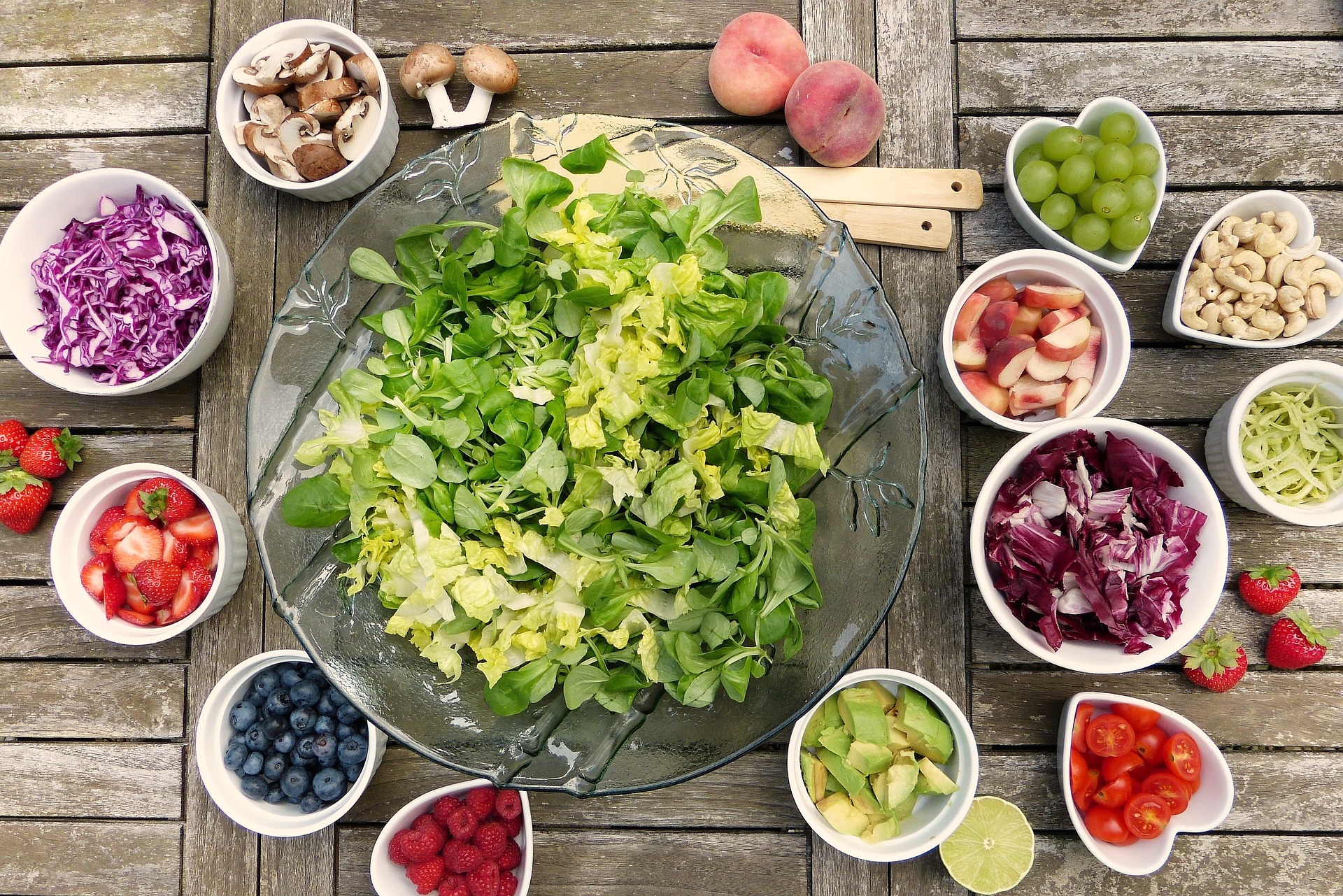 When you're trying to lose weight, it's easy to get...