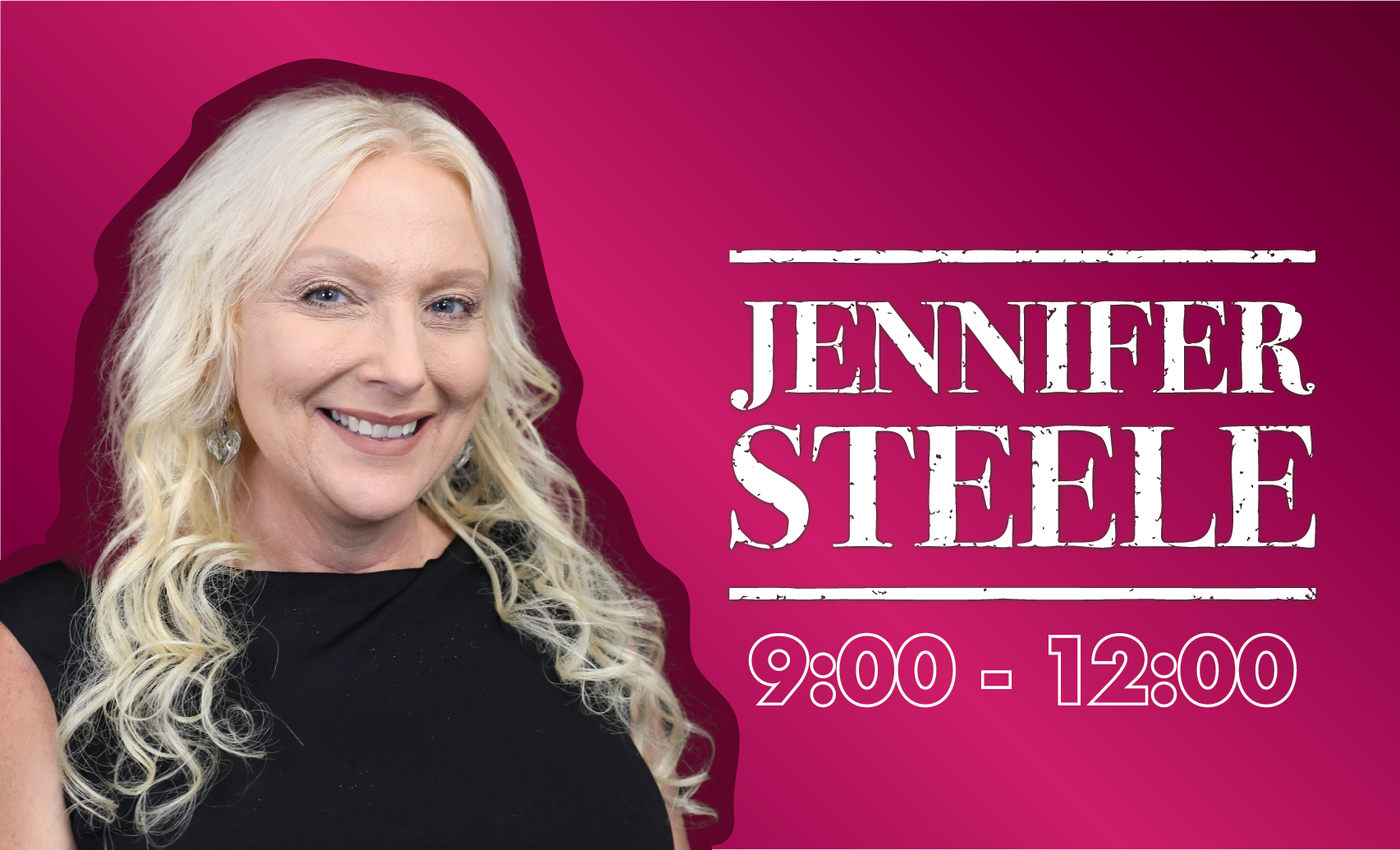 Jennifer Steele is proud to say that she has been a part of Sacramento area radio for more than twenty years. "It has been an honor to work in a business that I really love in a city and area that I grew up in with people like me who love the music we play here. It makes working at K-Hits a great place to call my home!"
Listen to Jennifer weekday mornings from 9:00 'til noon.
[timed-content-rule id="40740″]
Jennifer is LIVE now!
Click here to listen, and join her on-air conversation below.
Jennifer's Recent Blogs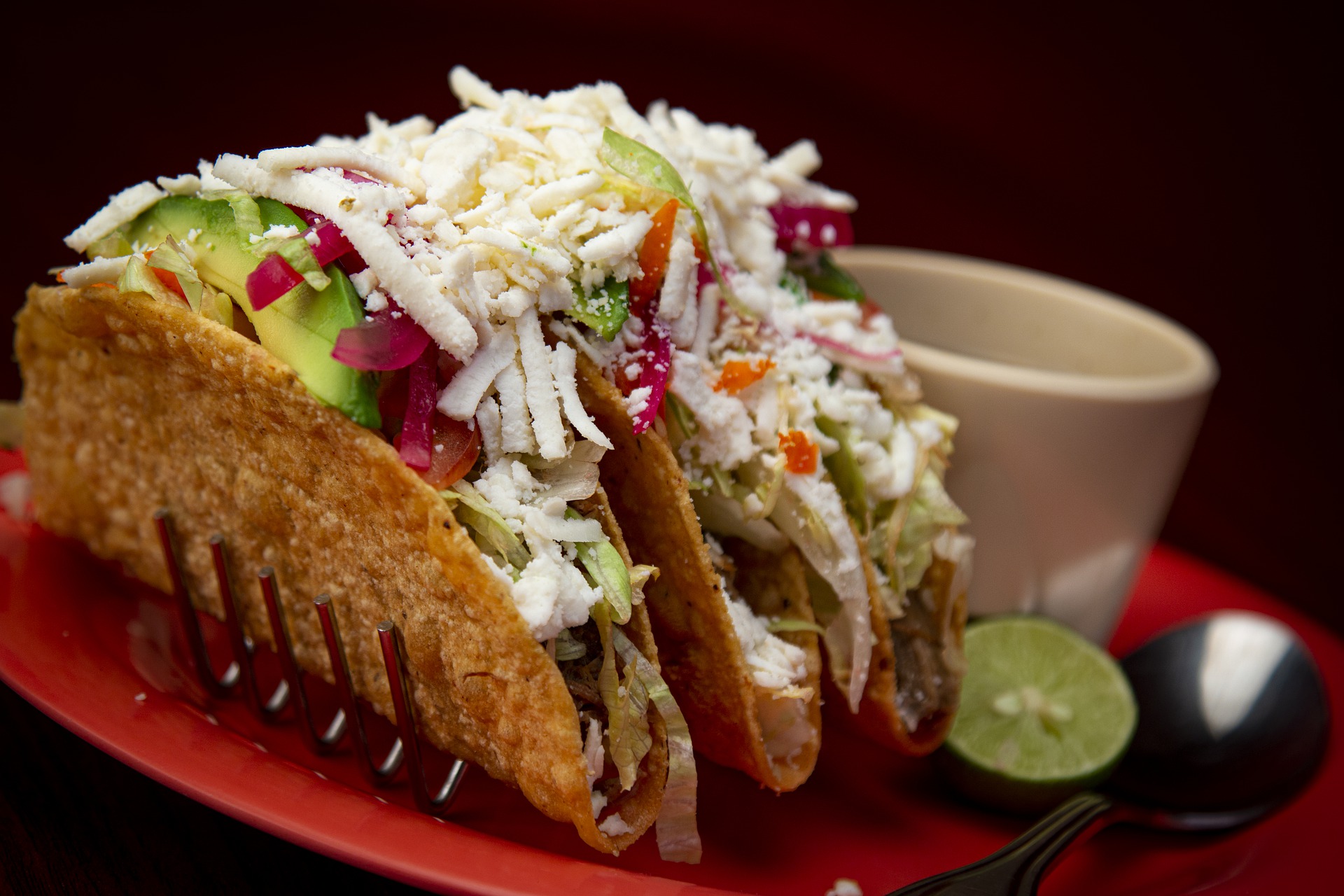 The spice company McCormick needs part-time help with one of their products.  And it's NOT a boring spice like celery salt, parsley flakes, or those annoyingly delicate bay leaves.  (???)Nope, this is big-time.  You'd be working with TACO SEASONING.It's a limited time, four-month gig, where you'll serve as their "Director of Taco Relations."  No prior experience…