Rico is our resident gadget guy and net surfer, which is why he obsesses for the latest tech toys. No, seriously! We're still not sure how he can do a radio show everyday when his time is spent in geekdom. Rico lives in Elk Grove and spends the free time he has with his eleven-year-old son, Jace, who is active in soccer, baseball, karate, music, and dad's wallet. They enjoy going on road trips, geocaching, and catching as many Oakland A's games as possible.
Join Rico for The Big Finish weekday mornings at 7:25, then listen to his show workdays from 9:00am 'til 2:00pm. Play along with trivia every hour at :25 after.
You can see the Big Finish Hall of Fame here.
Rico's Recent Blogs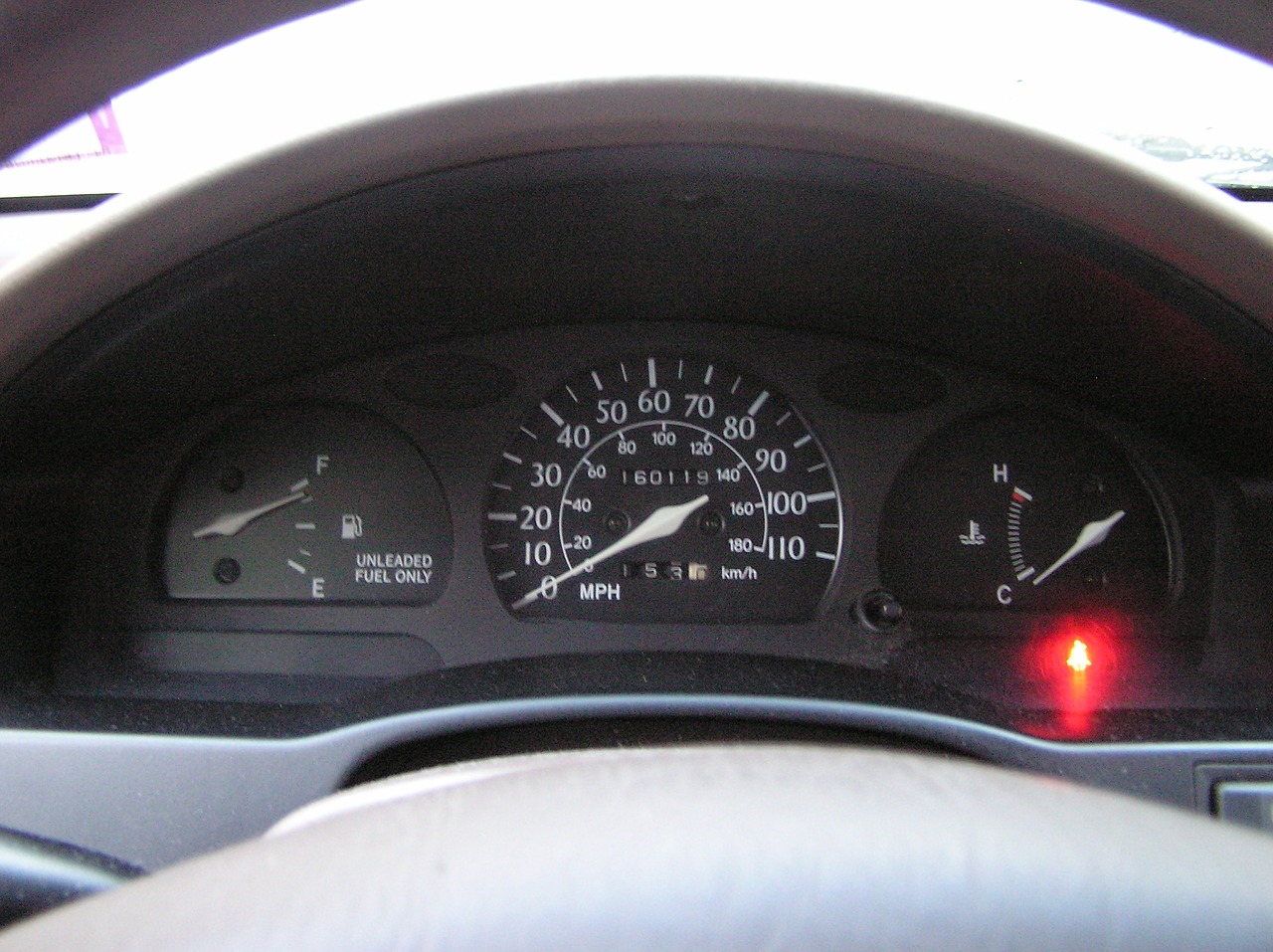 With 2020 as the exception, my son and I take...