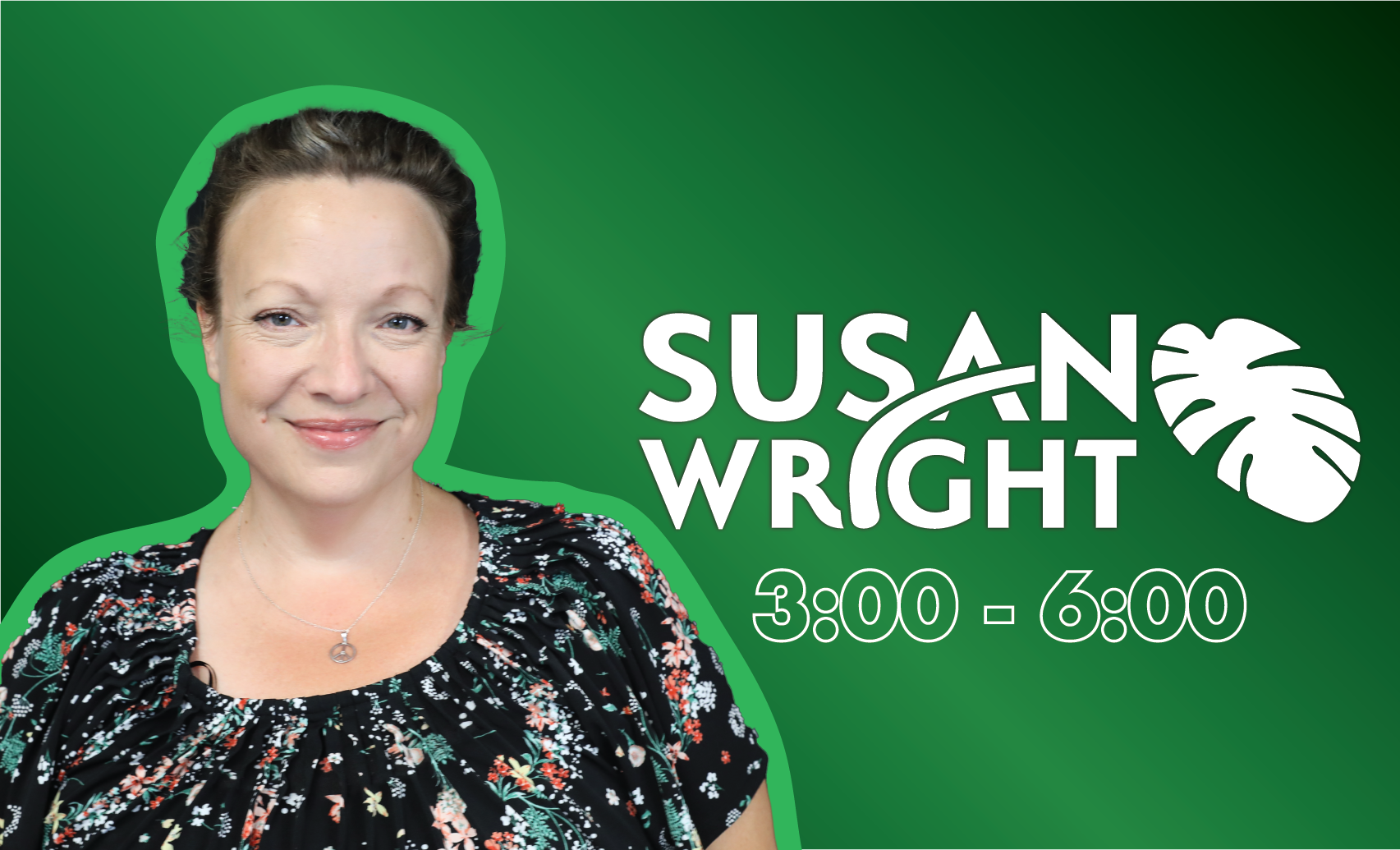 Susan is a green nut… but it's cute on her! She's passionate about protecting mother nature, loving animals, and recycling. No, really. If she sees someone throw their soda can or water bottle in the trash, she'll assure they never let that happen again. "Why add to land fills when it's just as easy to put that can back to work?" says Susan. Susan has lived in the Sacramento area for nearly twenty years, and enjoys gardening and photography.
Listen to Susan weekday afternoons from 3:00 'til 6:00.
[timed-content-rule id="40742″]
Susan is LIVE now!
Click here to listen, and join her on-air conversation below.
Susan's Recent Blogs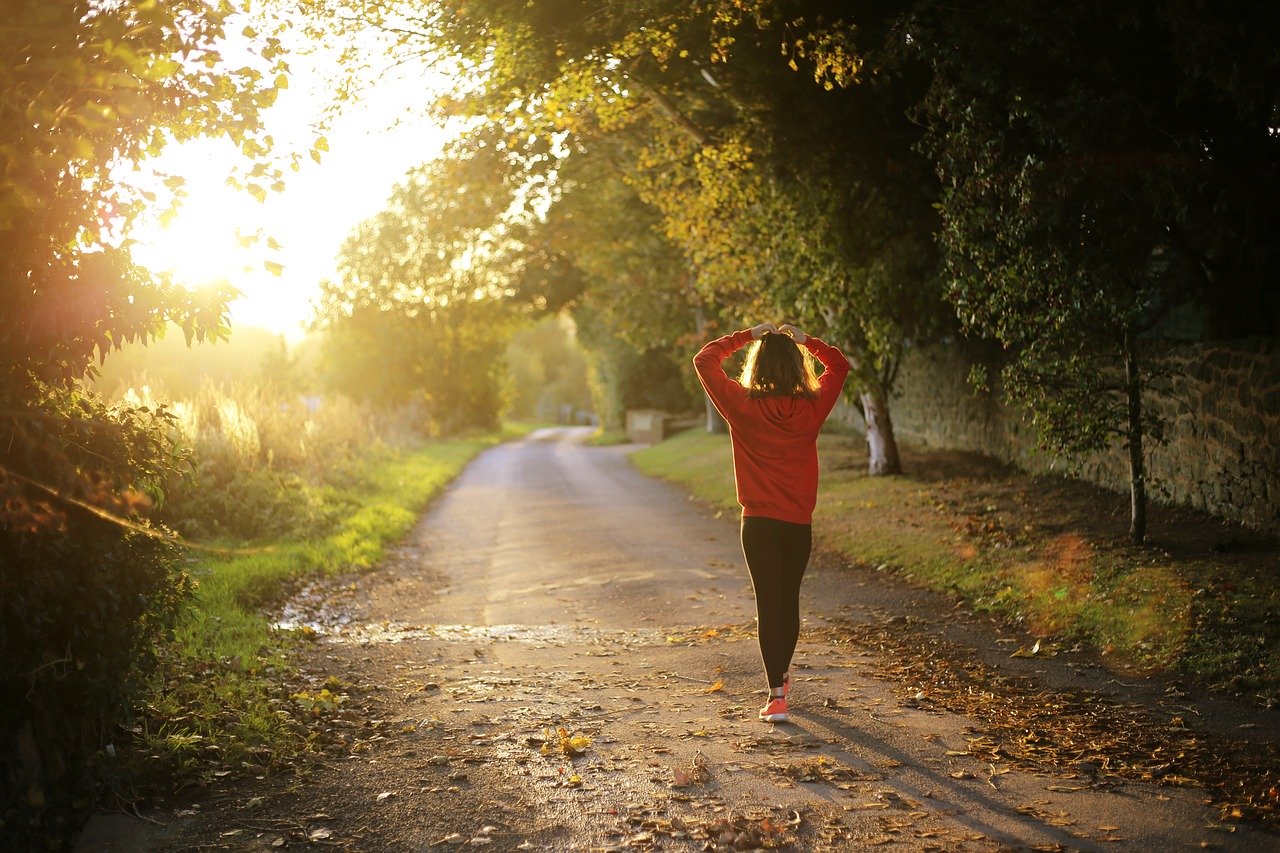 When it comes to exercise, it's tough to beat the benefits of walking. It can help you burn calories and sleep better at night, as well as ease stress and anxiety. And we recently told you, walking can even improve memory as we get older. But if you're thinking a brisk walk isn't much of…