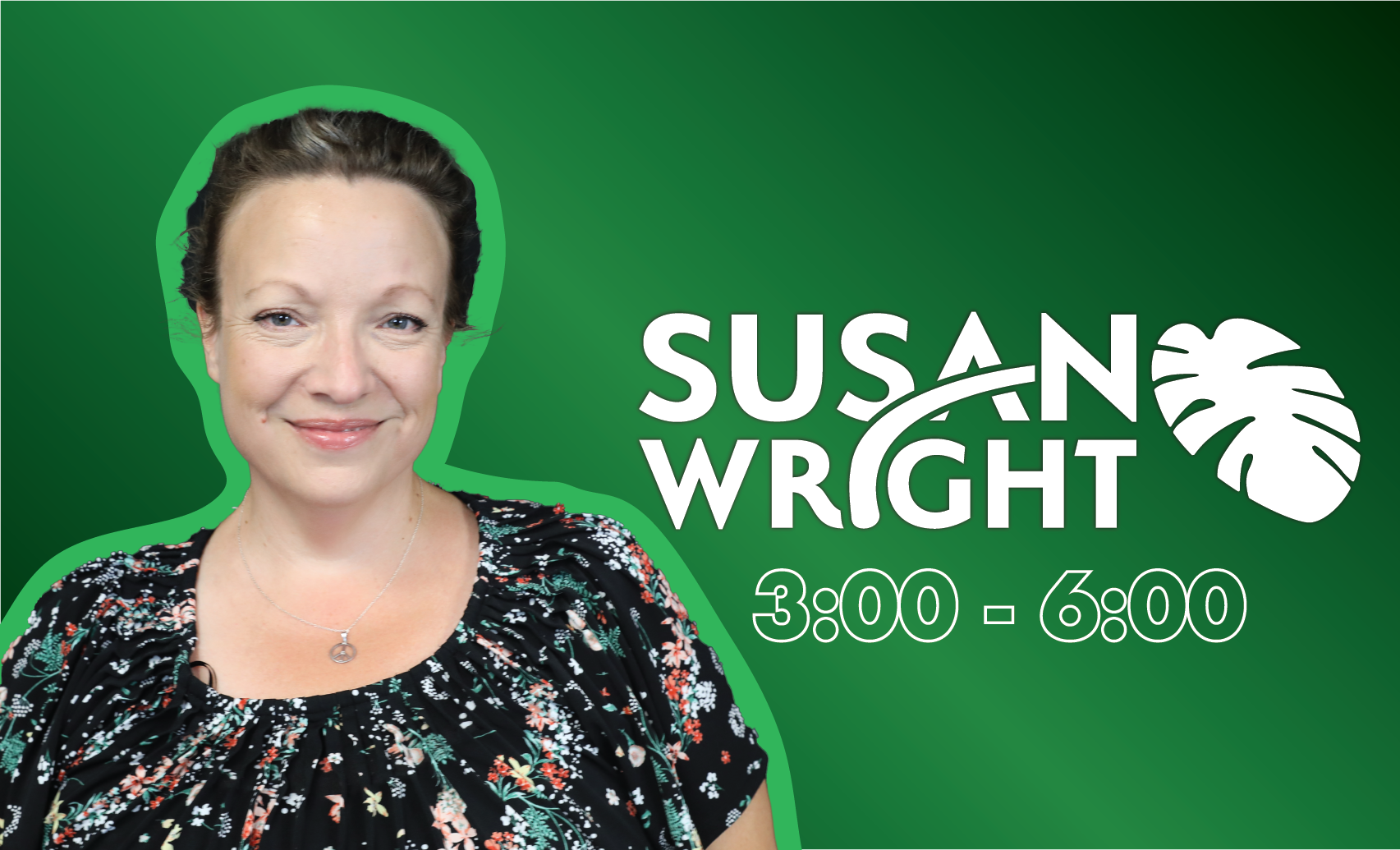 Susan is a green nut… but it's cute on her! She's passionate about protecting mother nature, loving animals, and recycling. No, really. If she sees someone throw their soda can or water bottle in the trash, she'll assure they never let that happen again. "Why add to land fills when it's just as easy to put that can back to work?" says Susan. Susan has lived in the Sacramento area for nearly twenty years, and enjoys gardening and photography.
Listen to Susan weekday afternoons from 3:00 'til 6:00.
[timed-content-rule id="40742″]
Susan is LIVE now!
Click here to listen, and join her on-air conversation below.
Susan's Recent Blogs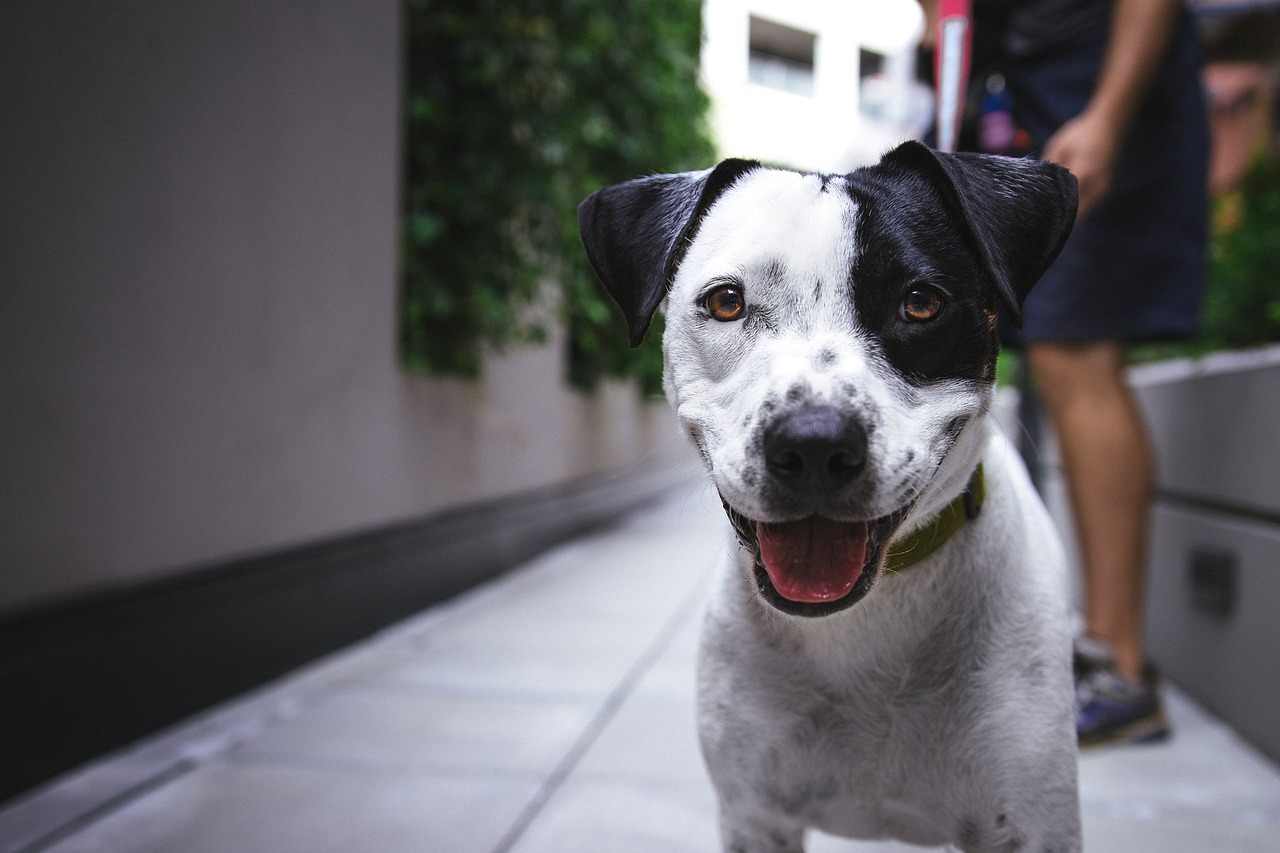 The Doggy Dash and other community events from now into part of April, have been cancelled or moved. Click here to see more.You guys have really stepped up! They have 130 animals moved into Foster Care currently.Their Adoption Center, Spay & Neuter Clinic, Vaccination, and Wellness clinics are all temporarily closed to the public.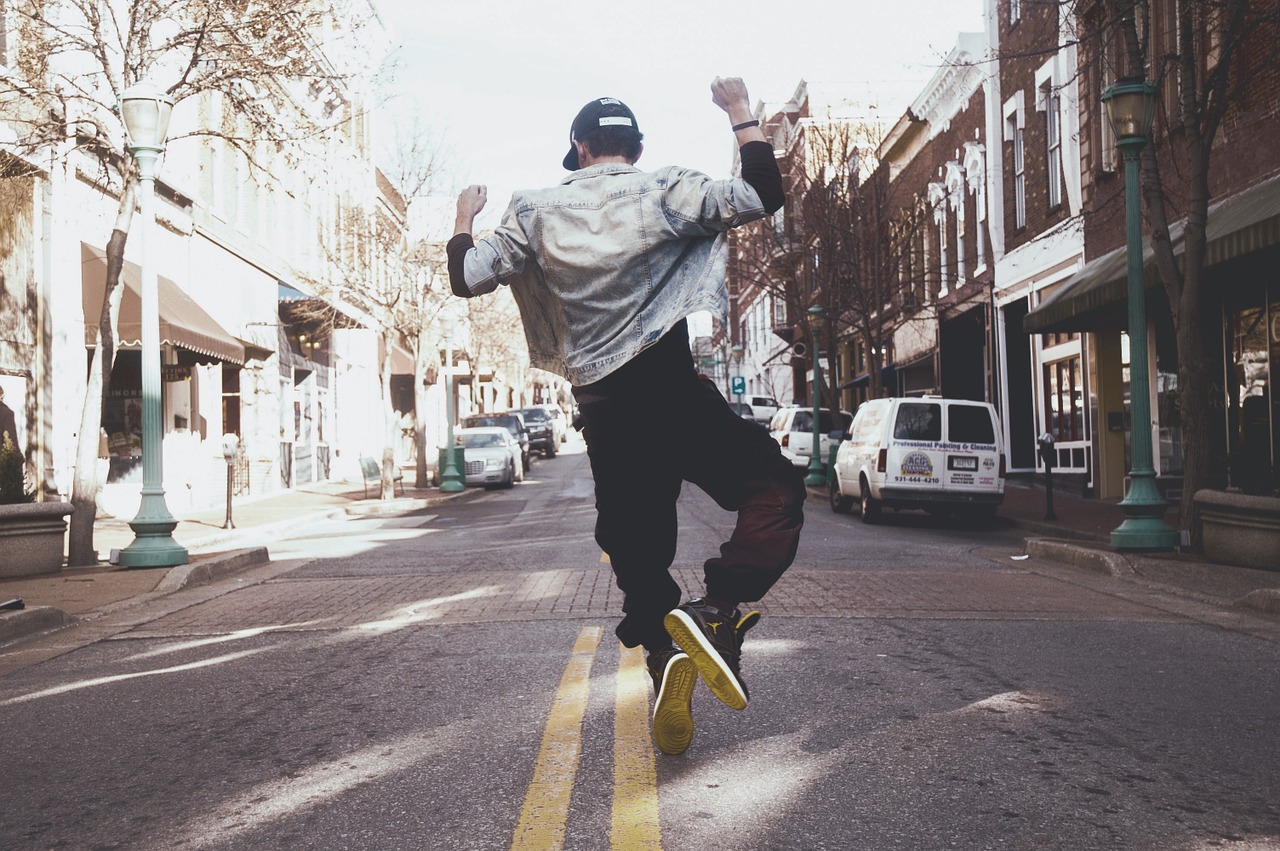 This is so sweet! A fifth-grade teacher spent her weekend driving to students' homes, just to hold up a sign and say hi from her car. (source)   An opera singer in Israel is making the news, because she's been going to her dad's house and singing to him while he listens from his…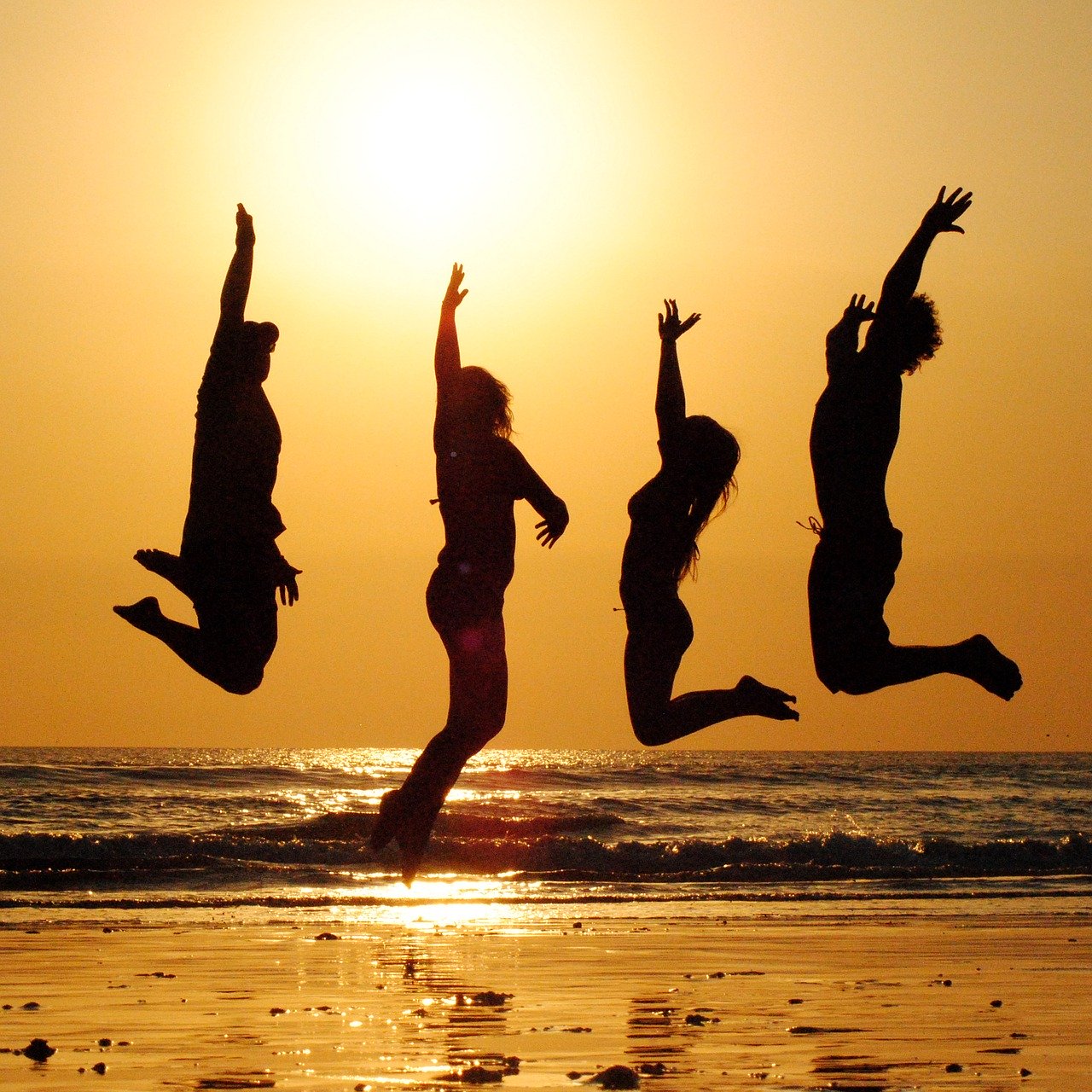 Here's some proof that this is bringing us all closer together. 36% of people in a new survey said they've spoken to their loved ones more than usual these past two weeks. (source) And 64% of people agree it's pulled their community together in a lot of ways. (source)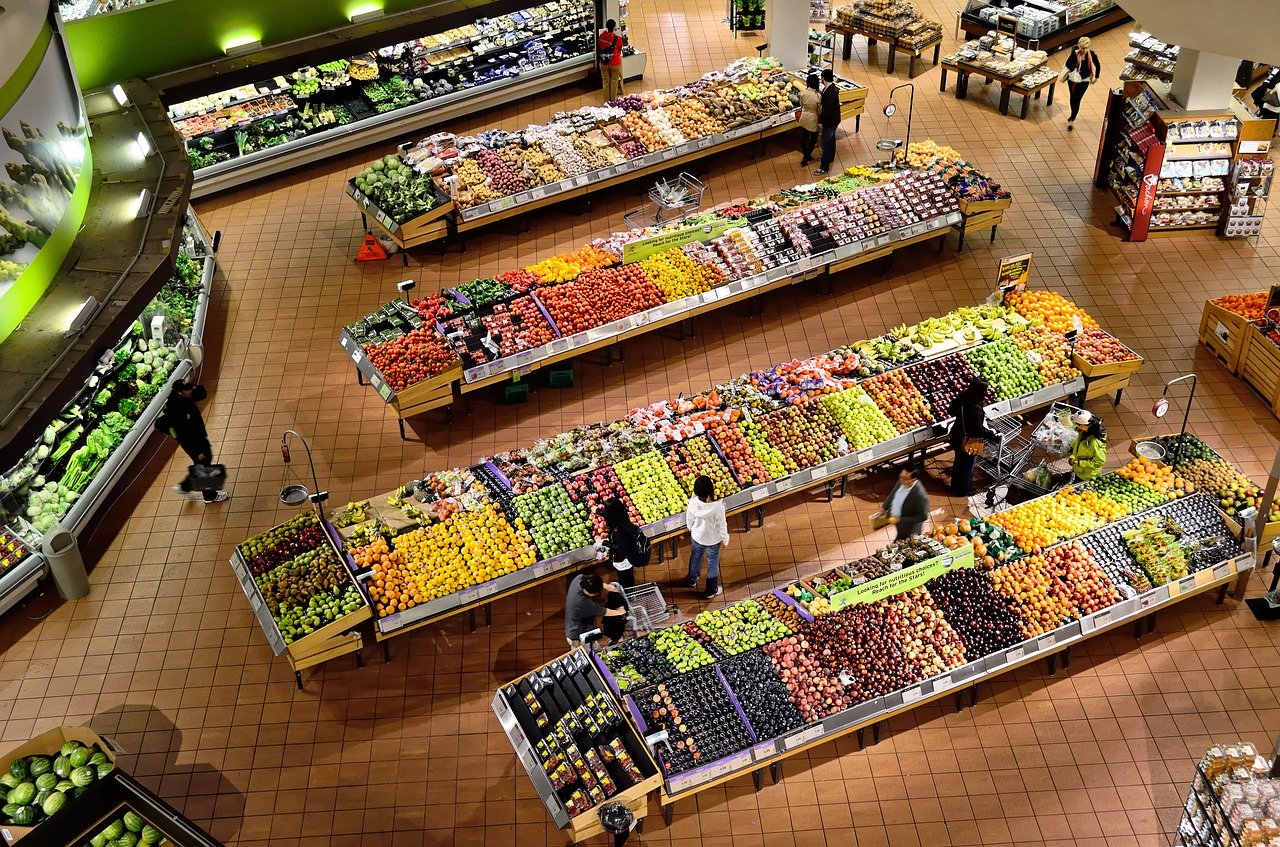 You may be wondering how to find what you need from the store, get it safely and keep social distancing. Here are some ideas…Shop Less Frequently and buy enough groceries for a couple weeks. When you shop, keep your six feet of distance from other shoppers.Sanitize your hands before and after leaving the store. Most…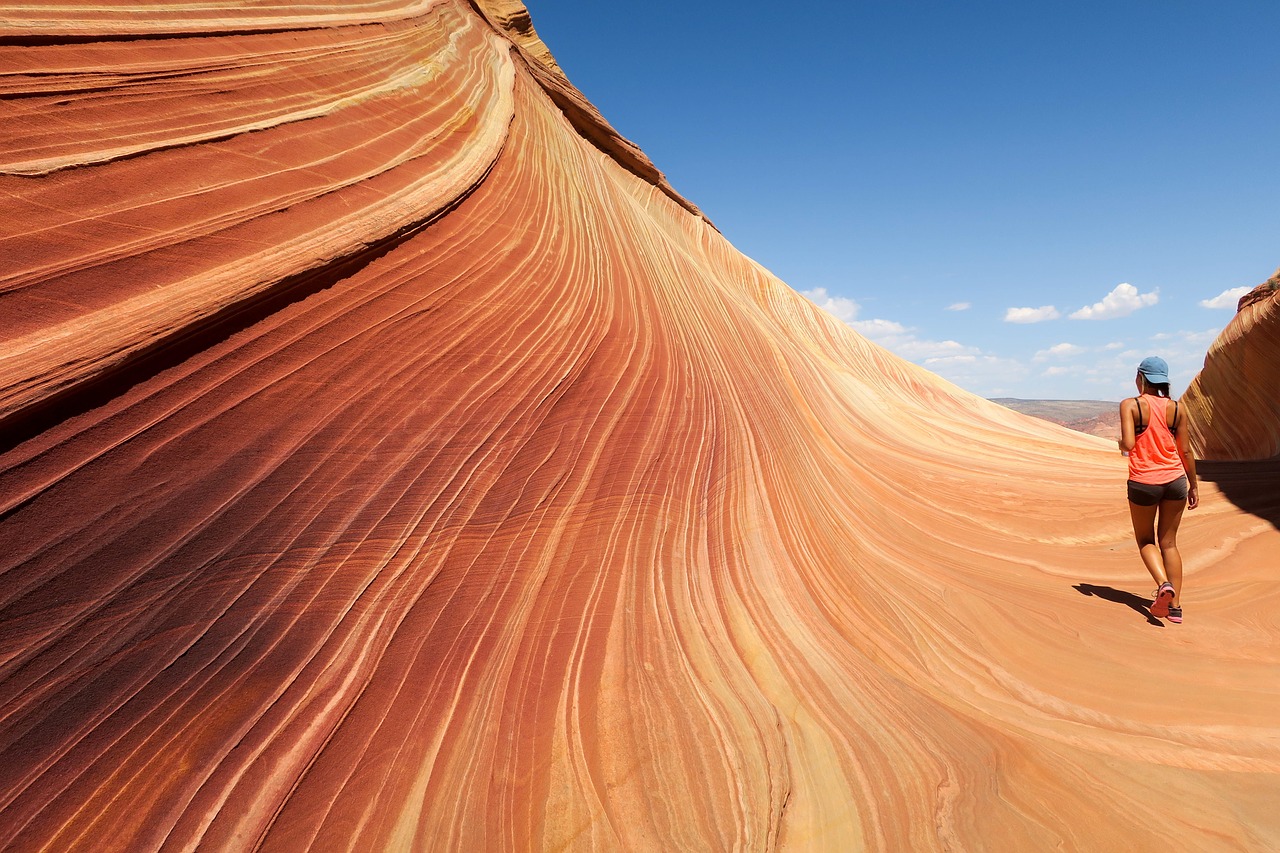 With all that is happening around the globe right now, you can travel in the best way possible; from the comfort of your couch! Google Earth has rolled out virtual tours of some of the most beautiful places on the planet. You and your family can take a hike without the uncomfortable boots and bug…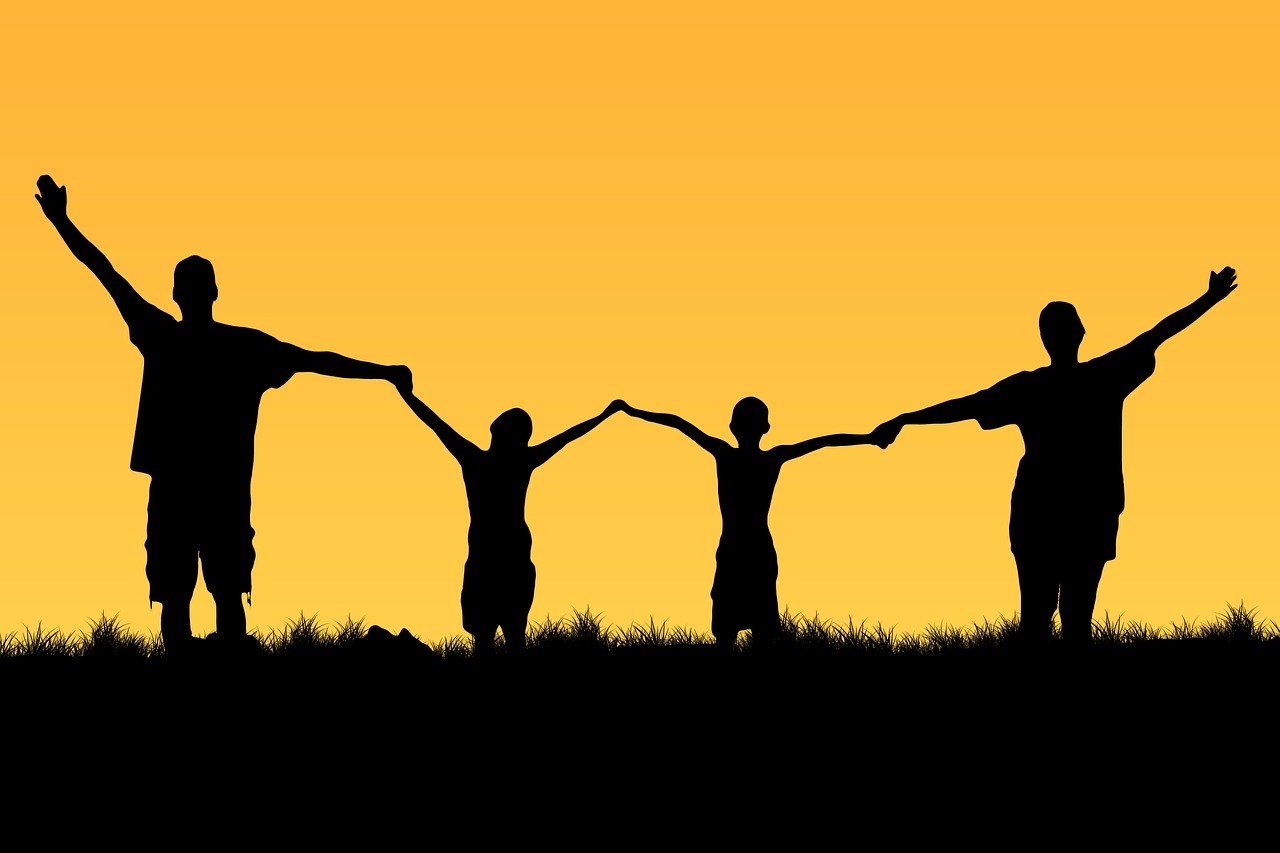 Italy is getting help with some much needed respirator masks from China. A shipment of tens of thousands of masks with a poem stapled to the sides of the crates. It reads, "We are waves from the same sea, leaves from the same tree, and flowers from the same garden." (source)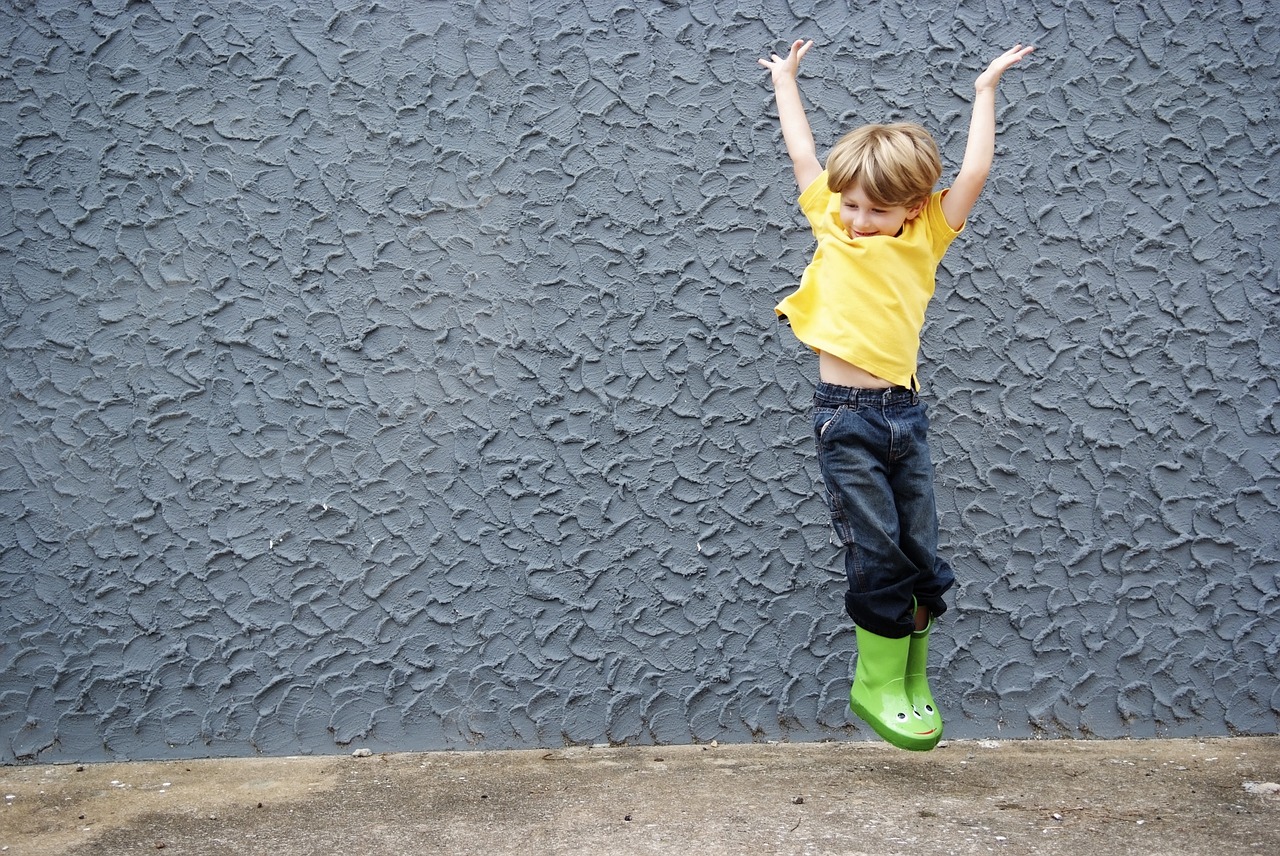 If you need help, just ask!  A new survey asked 6,000 Americans if they'd be willing to go grocery shopping for a neighbor or friend who's high-risk and can't go out.  And of the people who aren't high-risk, 86% said yes. (source)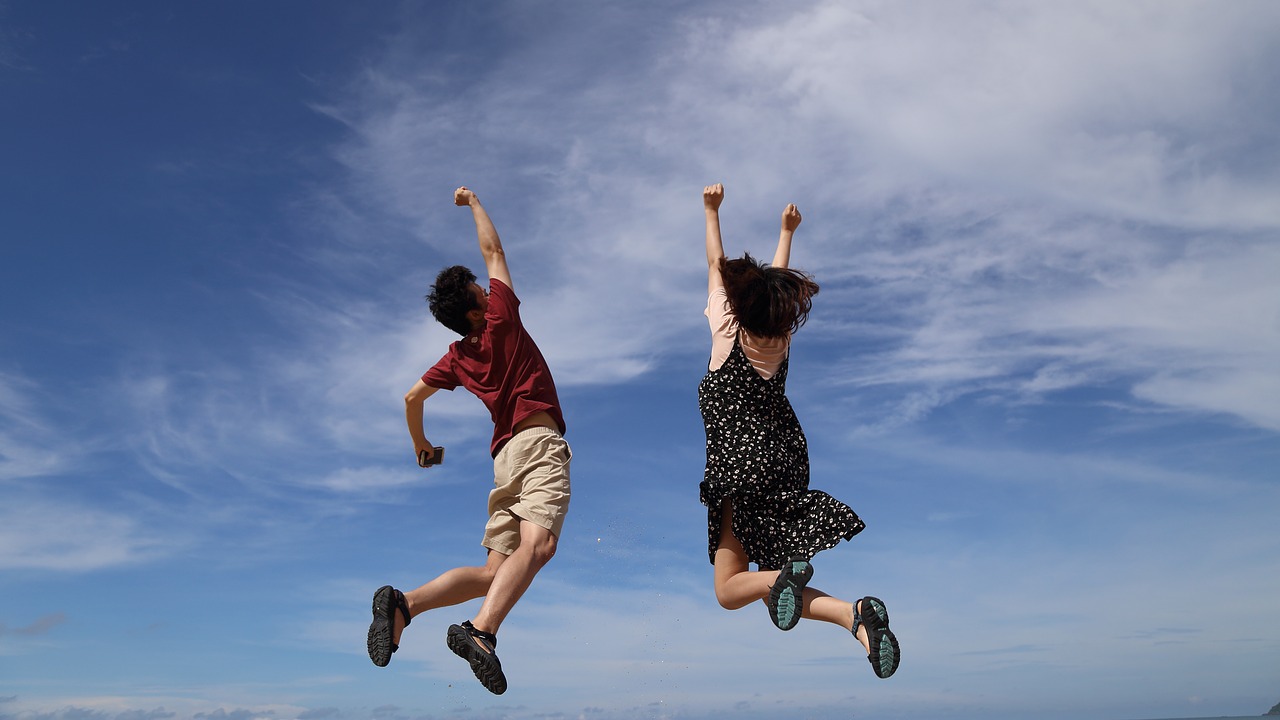 China shipped a planeload of medical supplies including respirators and masks to Italy. Along with the 30 tons of equipment, China also sent nine of its medical staff to Italy to help in its battle against the disease. (source)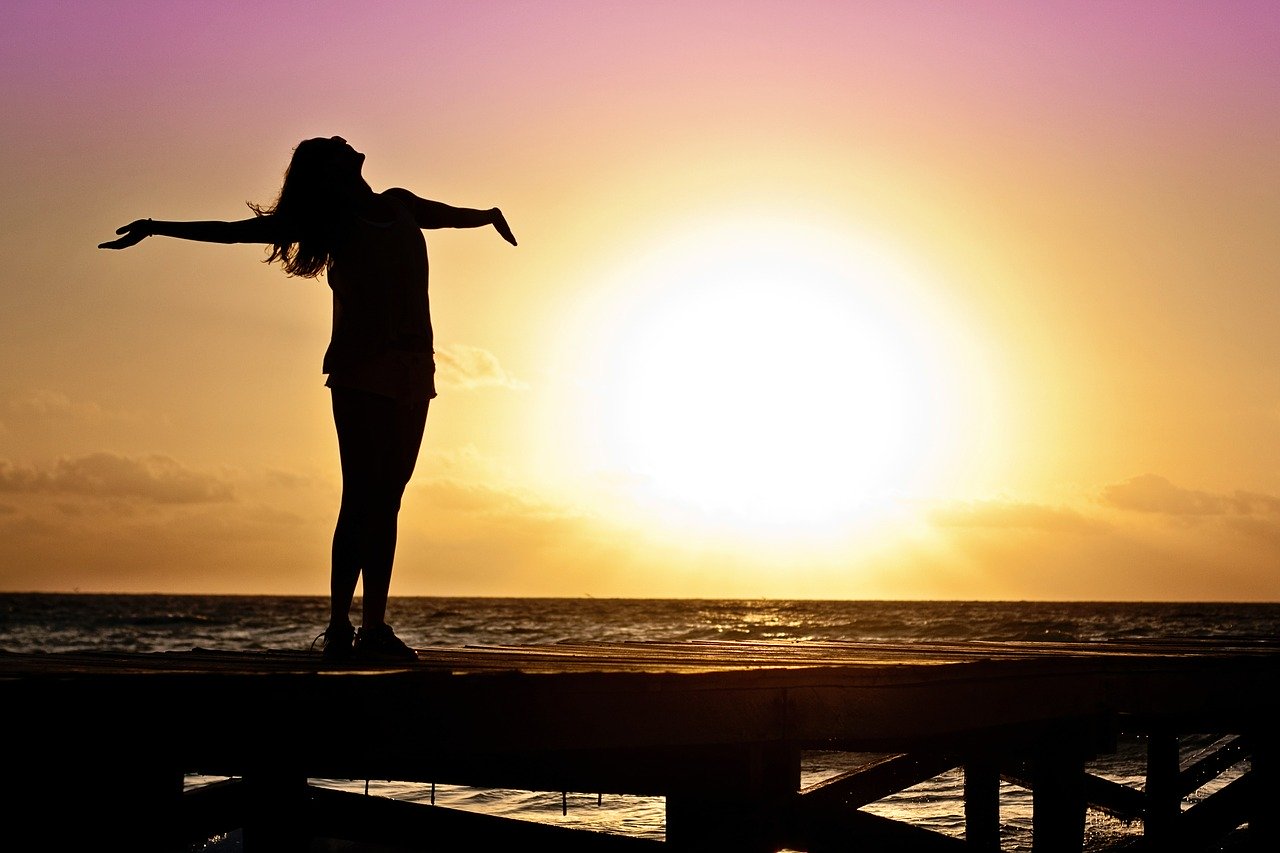 It can be especially stressful and scary for children when things are going on in their lives. While schools are out, they can listen to free children's stories here: (click for the audio library)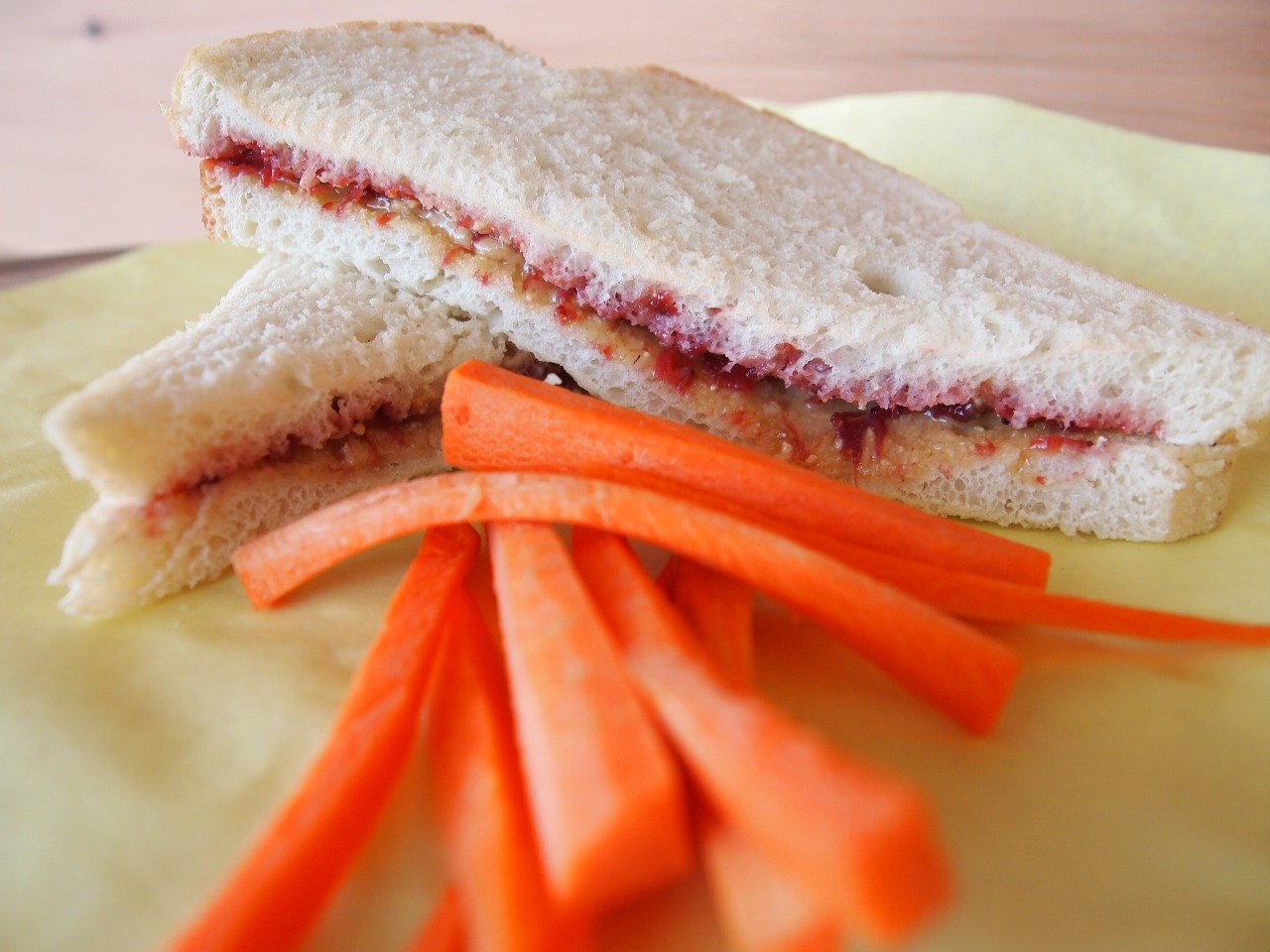 Click the link next to your school district's name. Arcohe Union School District (source) Center Joint Unified School District (source) Elk Grove Unified School District (source) Folsom Cordova District (source) Galt Joint Union Elementary School District (source) Galt Joint Union High School District (source) Natomas Unified School District (source) River Delta Unified School District (source)…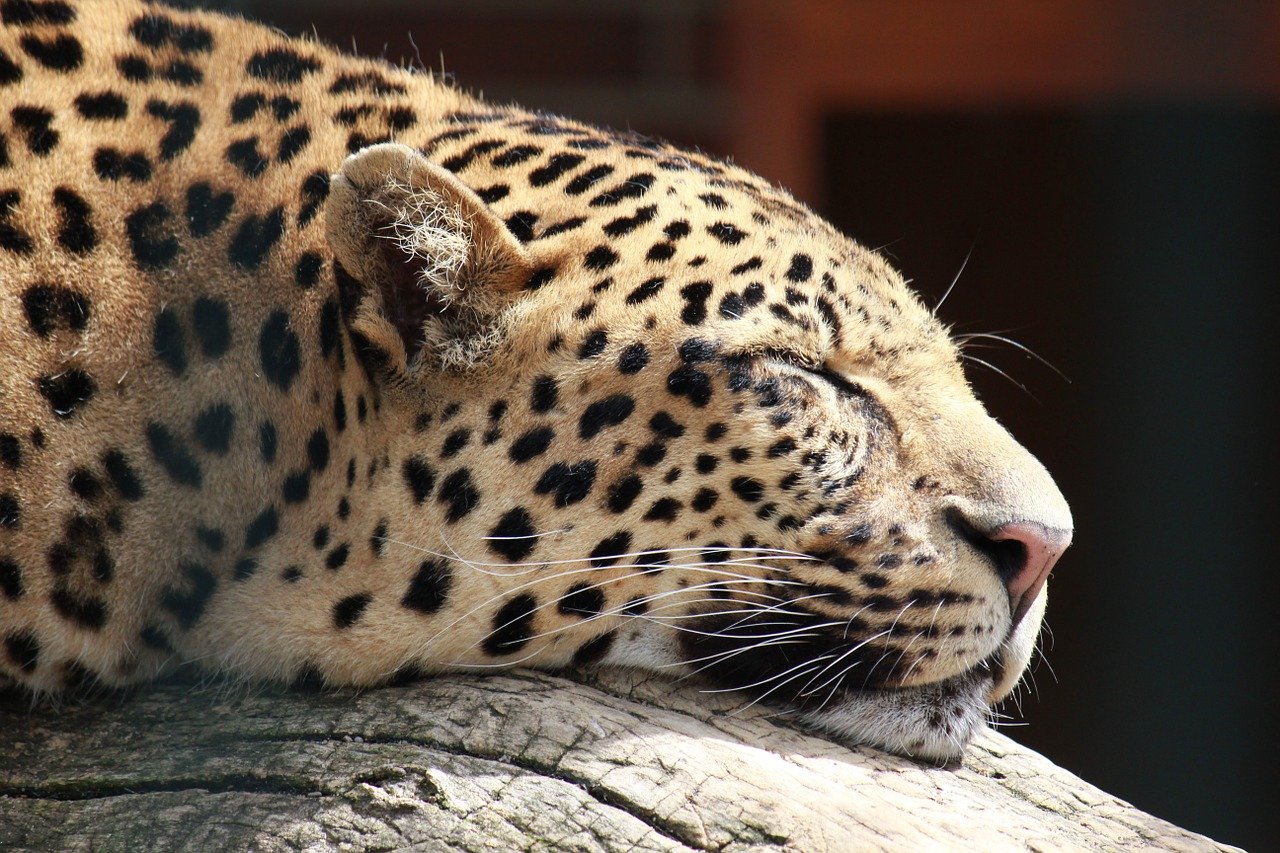 This page was last updated March 18 at 5:46pm. Are the kids bored yet? How about you? Since many zoos across the country are currently closed, they're live streaming animal videos and activities!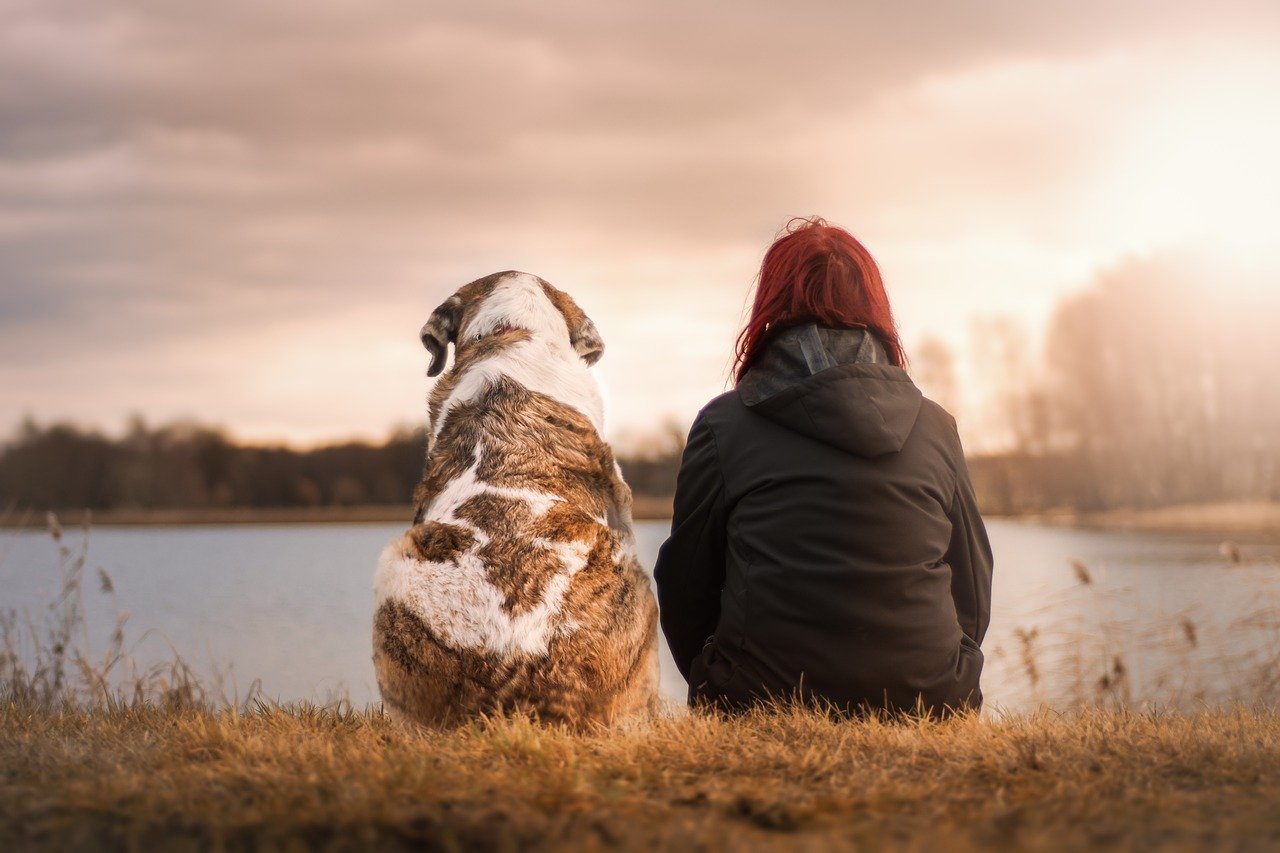 Post updated 3/18/20 at 12:41p Coronavirus be damned… It's still Wet Nose Wednesday! If you're stuck at home, it's a great time to adopt. You have the time to acclimate a new furry family member and they're a great source for comfort and happiness. They'll get you and the family out of the house for…